Travelling with children can be daunting for parents, especially for those embarking on a flight with kids for the first time. The average flight time if you're flying with  Flybe is just 53 minutes. But these minutes still need filling!
Little hands and heads get bored very quickly!
To keep little ones occupied during the flight, Flybe have created a list of 53 activities, ranging from some timeless classics like 'I Spy' and the alphabet game, to drawing games such as hangman and colouring in, to downloading their favourite programmes on electronic devices – don't forget to pack headphones as this will avoid the whole cabin having to listen to Peppa Pig.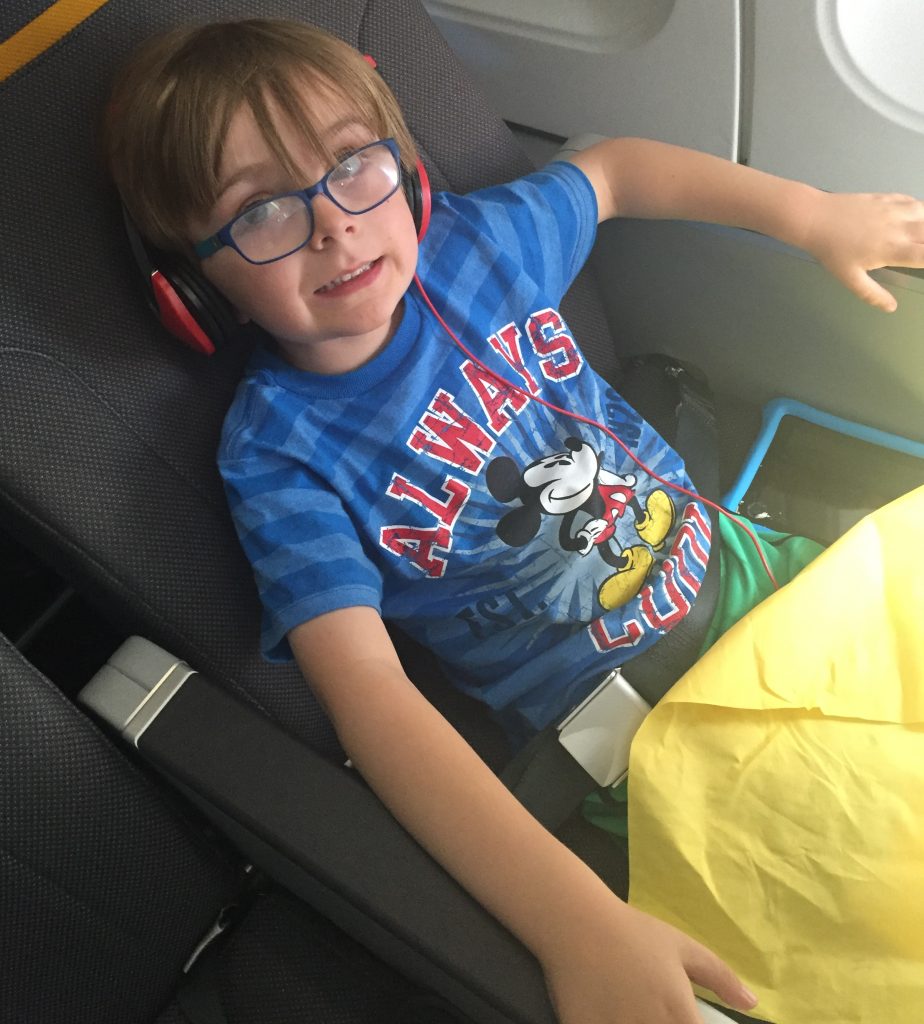 Snacks are also a great way to fill the time, pre-prepare a fun picnic with a selection of healthy snacks and don't forget to pick up a bottle of water in the departure lounge or order one during the flight
Being organised in advance will help any journey run smoothly, so for little ones don't forget to pack their favourite teddy in the cabin bag as they may even have a nap.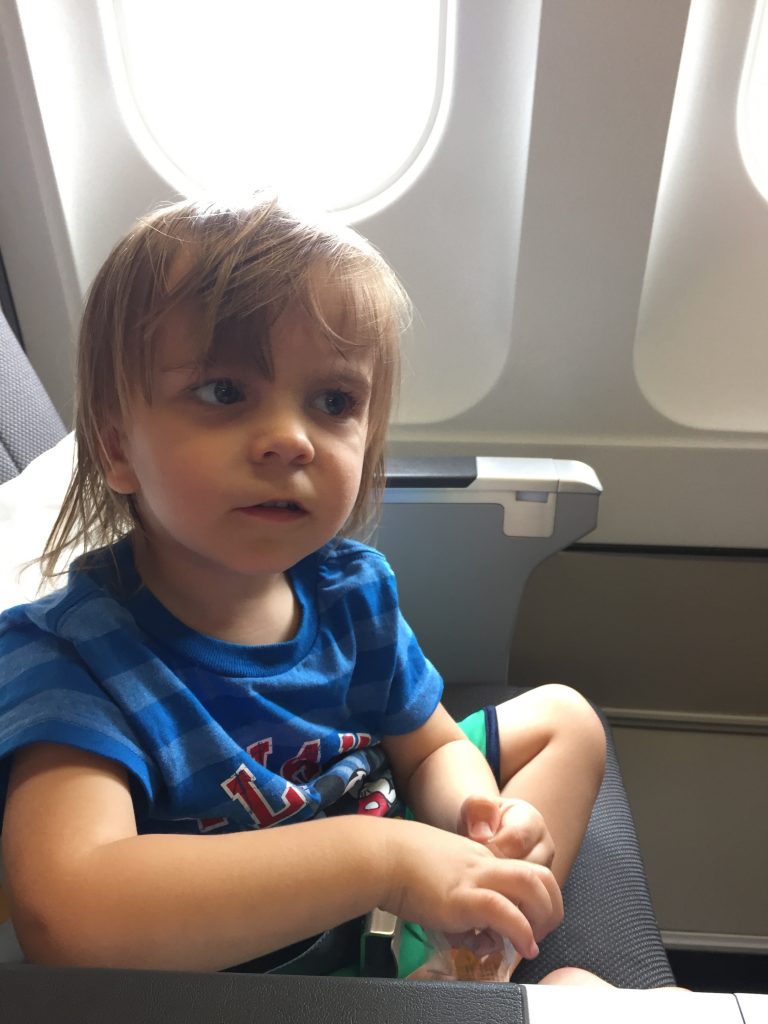 53 Activites
Here's how to keep your little adventurers happy from take-off to landing.
Noughts and crosses
Stickers
Paper and pencils – try drawing the plane
Music
Travel board games
Memory games – "I went on a holiday and took……"
Fun picnic
Origami
Guess who?
Would you rather?
Puzzle books
Card games
Naptime – with travel pillow
Consequences game
Word search
Etch-a-sketch
Finger puppets
Finger knitting (don't forget your wool)
Telling stories
Travel puzzles
Practise pulling funny faces
Learn a phrase in another language
Use an old CD case as a mini white board
Tin foil sculptures
Spelling games
Draw the pilot!
Cloud spotting
Pack a surprise goodie bag for them to unpack (£1 shop toys are the key!).
Make jewellery with beads
Snack necklace with dental floss and cereal hoops
Make paper planes
Fuzzy felt
Close-up magic
Lego
How many? ("How many animals can you name that hatch from eggs?" etc).
Rhyming tennis
Two truths and one lie
Hangman
Stickmen comics
Draw and guess
Charades
Makeover game (bring wipes)
Play with their favourite app (make sure your phone's charged)
Bingo
Playing hairdresser
Drawing funny faces on magazine pictures
The alphabet game (e.g. Apple, Banana, Carrot)
If all else fails: "Let's see who can stay quiet the longest!"
Snacks
Electronic devices (when permitted by cabin crew)
I Spy
Colouring in
Story books
For child-friendly destination inspiration from airports throughout the UK why not visit Flybe.com.