Slimline Wine –
Remember the ronseal adverts – does what it says on the tin. Well this week I've been sent some Slimline wine. Does what it says on the bottle!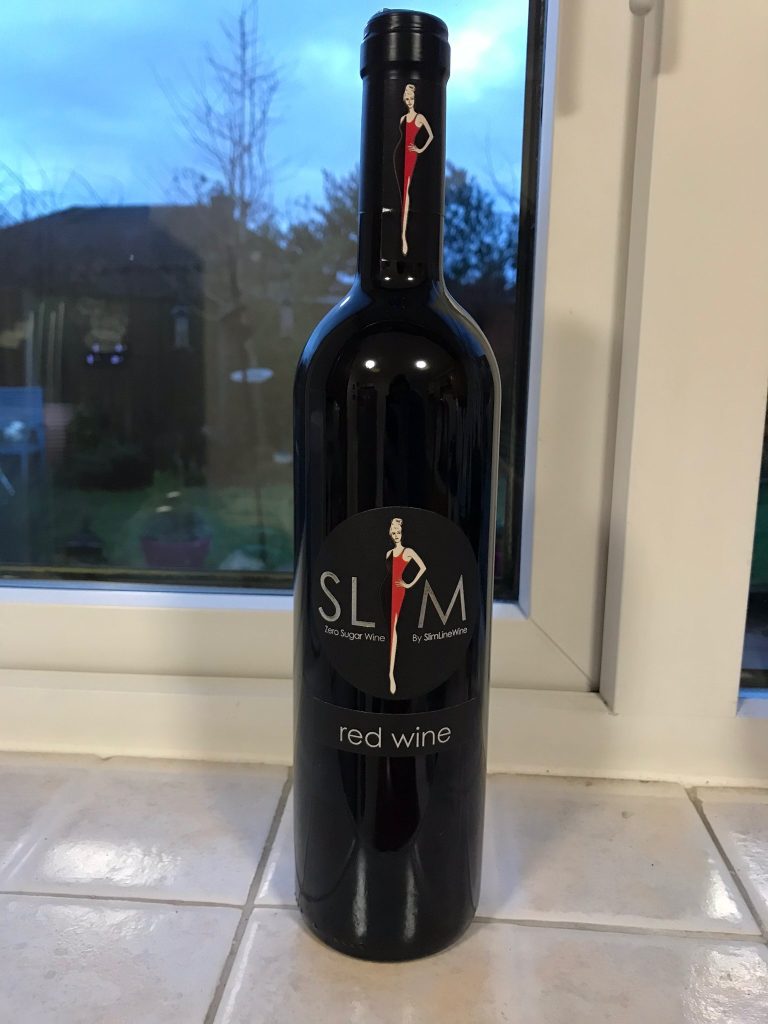 Quite often as a blogger I will kindly get offered things or sent things to review and/or write about. However I don't want my blog audience to just keep seeing reviews. Thats not what I'm about. I will only ever write about things that I'd actually buy and use.
Since I'm on slimming world at the moment and also love a bottle of red wine, when this arrived I thought perfect!
It's a simple designed bottle and is new on the market. It claims to be a zero sugar, zero carb wine.
It's available in white, red,rose and also very recently sparkling too.
Now I'm no wine expert. My credentials are only that I have been drinking wine since around 21 years of age (thats about 15 years….cough cough!) I only started really liking red at around age 25 so roughly 10 years. I know what I like wine wise. I'm not a red meat eater so tend to just drink red on its own rather than with a meal as many people do. I couldn't tell you the 'underlying flavours' or what vintage is what. I just no if a wine tastes nice to me and is easy to drink.
So with a little trepidation I thought I'd give the Slimline Wine a whirl as my weekend drink.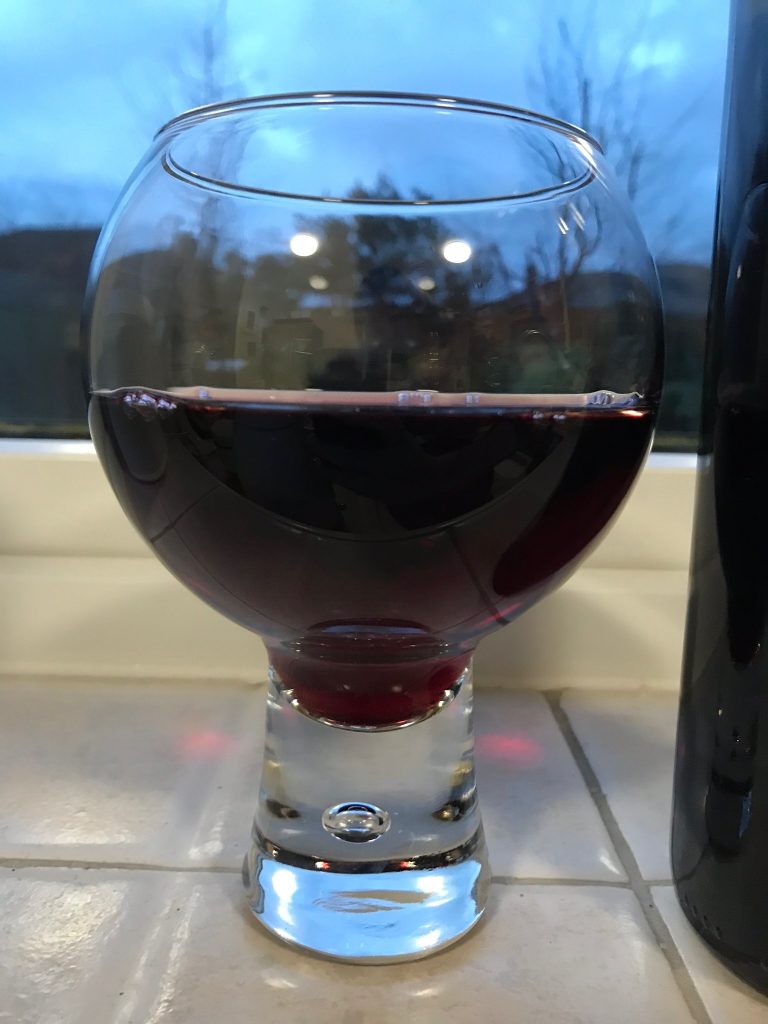 The website has this description "A proper Red, with all the depth and flavour you expect although a little lighter on the tongue. Made from Barbera grapes." For those counting calories there are 55 per 100ml in the white wine. So much less than normal wine.
Did I like it?
Yes – I was really surprised! I was expecting it to be a different taste to regular red wine. It absolutely does not have any taste in it that would give it away as a low cal wine. I honestly didn't expect it to be as nice as it is. I thought that perhaps it would be a little like no alcohol wine in that it's an ok substitute. How wrong I was. In a blind taste test I'd never be able to tell that there is a difference at all. To me it was easy to drink….a little too easy. I was soon on a lovely second glass! It needs to be pointed out that its 10% vol alcohol wine so similar to usual wines. Again a fact I was surprised by.
Where can I buy it?
Currently its available to order on the website.
You can also find out more about the wine on the website too.