It's a secret we'd love to share.
With any post that starts with a headline like that I'm sure you're going to guess instantly!
And you'd be right, we are looking forward to welcoming baby number three later this year.
New Baby!
Baby number three is our final edition to the family and we are over the moon to be so grateful to be having a healthy pregnancy so far.
Today I am 19 weeks pregnant.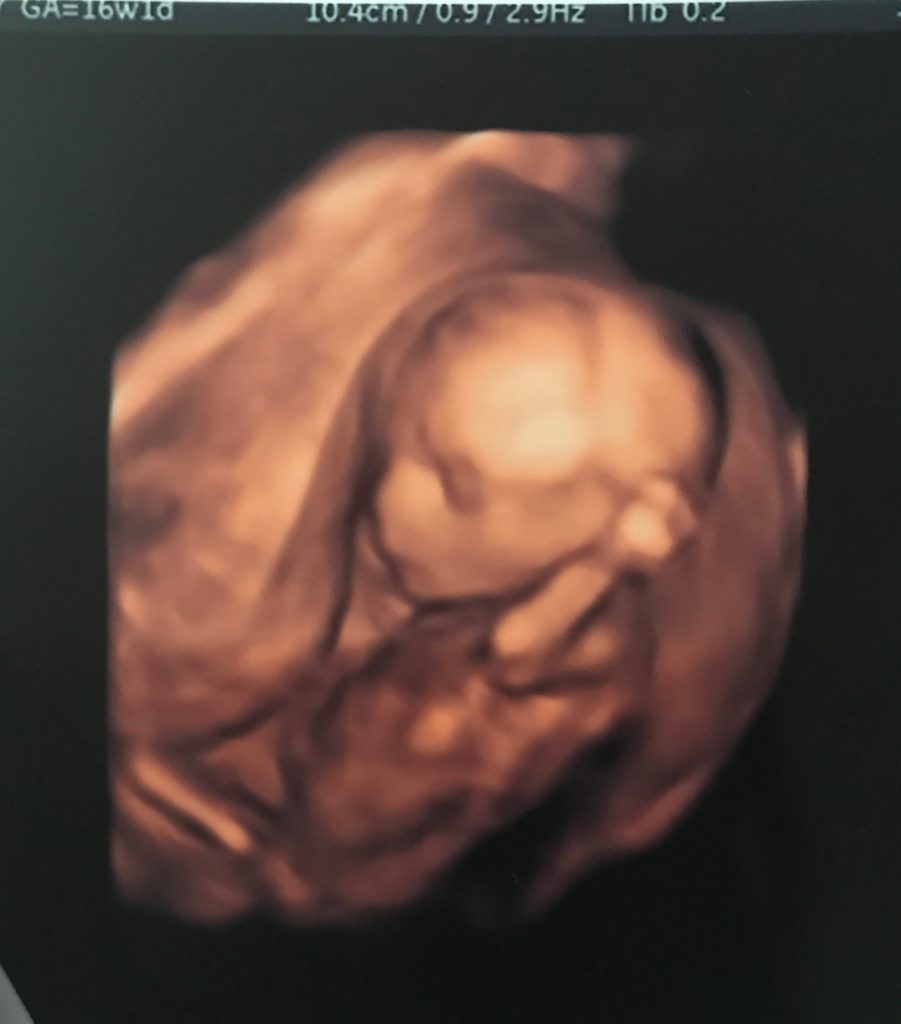 We had a private scan at 16 weeks to find out the sex of the baby. It's a third boy. People often ask me how I feel about this and if I wanted a girl. I'll be honest, I would have loved a little girl HOWEVER we did not have a third baby for that reason. I have always seen myself with three babies and so I am over the moon to be having a third boy. I know boys. I sometimes imagine myself with a girl but it's odd, not me, I'm so used to boys now that this little guy will be right at home with his two older brothers.
Financially it makes perfect sense, we already have many things that are boy oriented, clothes, bedding, toys. Not that I believe in gender stereotypes because I don't. What we do have though, our boys have loved and chosen so I'm sure a third boy will too.
It's funny having a third, because quite often I forget I'm pregnant, I think of things in the future like Christmas etc and don't imagine us as a family of 5 I always see a 4.
When it's your first baby the pregnancy is your sole focus, by baby number two you're that busy that it goes quickly and you forget and I'm finding that number three is flying by! It doesn't seem two minutes since we found out.
Looking Forward
I've seen a midwife a couple of times now and next week is the 20 weeks scan which I'm looking forward too. It's the last time we'll see baby until he arrives earth side.
I'm planning another home birth as I can't imagine giving birth anywhere else. You can read about my last homebirth here. I'm also hoping to breastfeed as I have done with the other two boys.
As I know this baby is my last I'm also making endless list of things I'd like to buy. With the other two I didn't really buy anything new, the pram, cot etc were all scouted from selling sites. Baby things are often so expensive. It's hard to justify their cost when we have so many other household priorities. A girl can dream though and I'll be writing about some of my wish lists between now and the baby arriving.
For now though I'm happy to accept advice from mummies (and daddies) or three or more! All advice and tips welcome!