I can't believe it's a month since my last post. There was good reason for the gap and that's because we've been away. We've just got back from our favourite place in the world…Walt Disney World!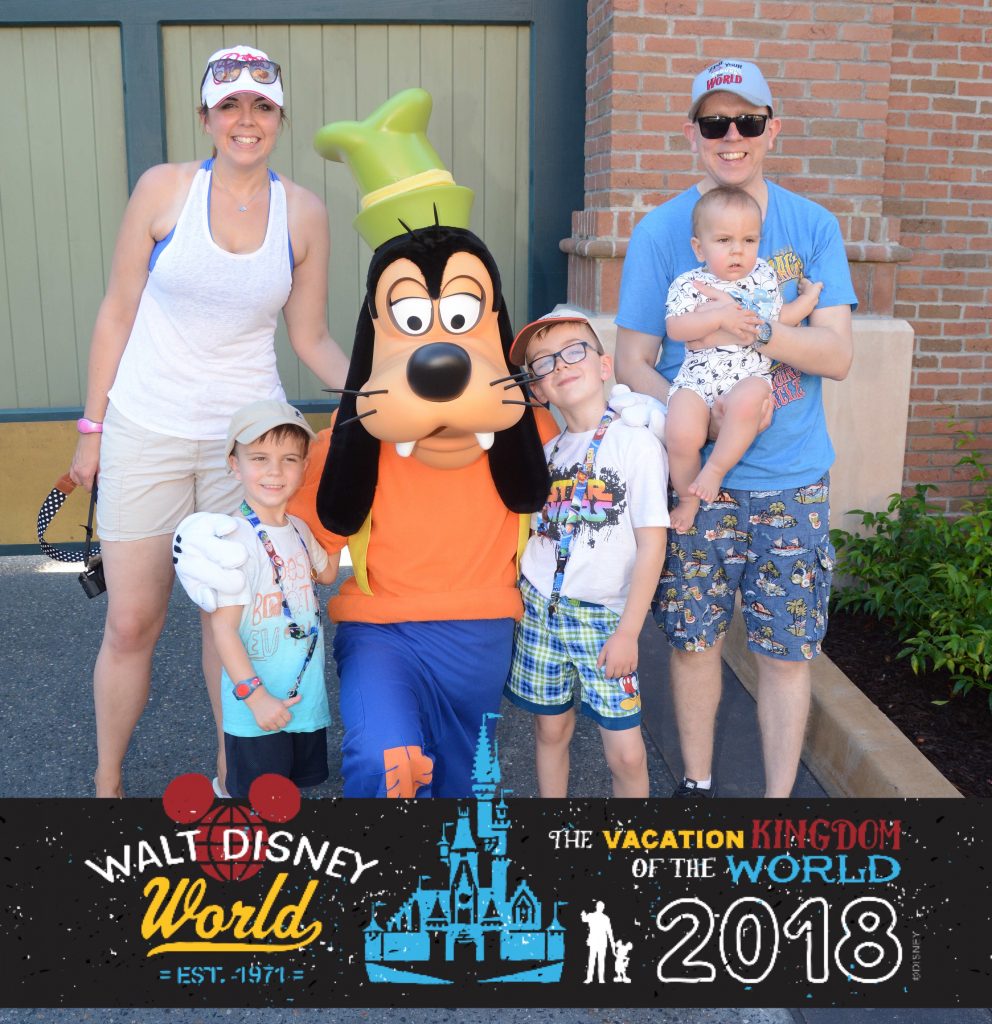 My love of Walt Disney World started in 2004 on my first trip. Since then I've been lucky enough to go back 10 times, including our honeymoon.
We first started taking the boys when Thomas was just 16 months old (obviously he was our only boy back then as he's the oldest). This was Thomas' 4th trip to Walt Disney World. I try to make sure he realises how lucky he is to be able to visit such an amazing place.
If you haven't been to WDW it's hard to explain the hold it has on you once you've been to experience the magic. We are absolutely addicted.
This year we had booked two weeks at the Beach Club resort staying club level. We had never stayed at the Beach club before but knew we were in for a treat with the resort facilities. The Beach club has the best pool on Disney property (if you don't count the water parks). Staying club level meant we had access to the club level lounge at certain time for snacks and drinks. This is something I will cover in a later vlog.
For now I have managed to edit and go live with our travel day vlog. I'm already onto editing all the other days. I took a lot of footage so it's taking a while to go through it all! However I am loving the memories I've captured.
We travelled from Manchester Airport to Orlando International airport on a Thomas Cook flight in the Premium Cabin. Roo is too young for a seat so he travelled on my knee for the flight.
The flight was roughly 9 hours in duration and we arrived in Orlando late afternoon.
We are already missing the place like crazy! Roll on the next trip!