Well it might only be a few weeks to Christmas now but we are already looking forward to next years Geronimo festival!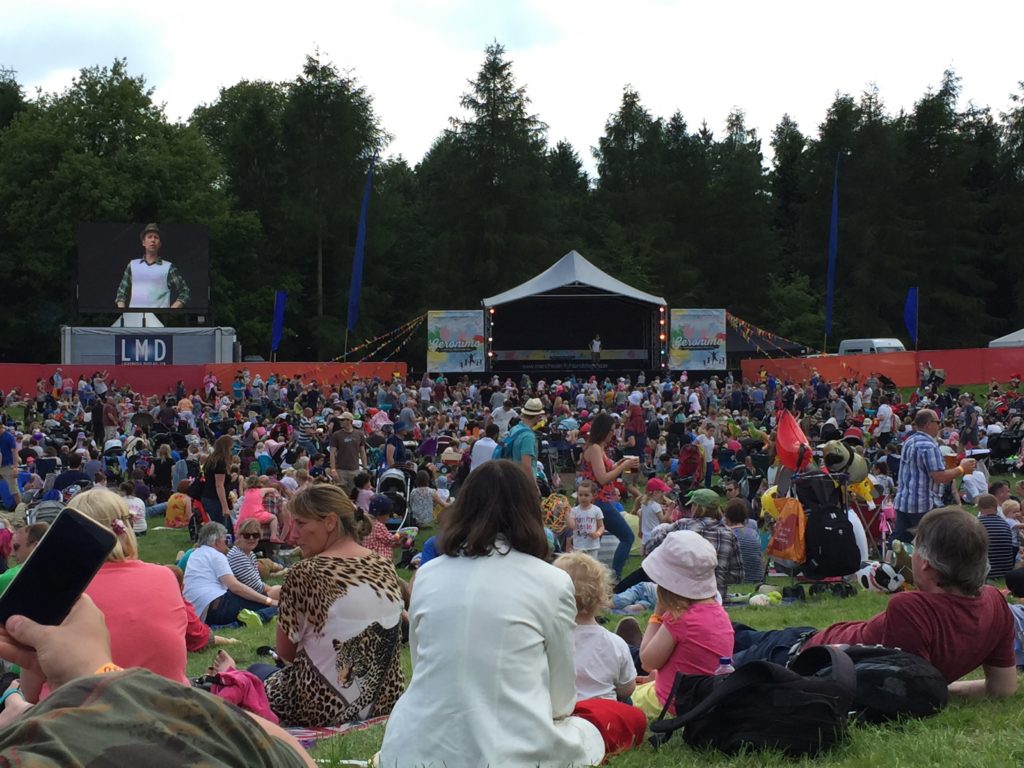 Geronimo festival 2017 is set to be the best one yet! It's at an all new venue too!
In 2017 Geronimo is moving to the wonderful Arley Hall venue, not only that Geronimo is now offering clamping and camping options too.  It's going to truest be the Glastonbury for kids!
With a whole new day added, so now its running for 3 days instead of 2.
The event remains focussed on quality family time together and encourages families to play learn and have fun!
We can't wait to go, you can read about last years adventures here.
The tickets are available now at a reduced rate and you can get yours here. It would make an ideal Christmas gift for families with children!
We can not wait for Geronimo 2017, it really is going to be the even of the summer not to be missed!