I'm 35 weeks pregnant now and have a current craving for syrup sponge pudding! Now it's hands down my all time favourite pudding so no surprise that it's a craving. My love of syrup sponge has been long known about by most of my family. Even on my wedding day the hotel chef made it as a special off menu dessert for our wedding breakfast. I even had two helpings as one of my guests knew he didn't like it and sent his portion to the head table for me! So when Panasonic approached me about their new Panasonic combination microwave range I couldn't think of a better recipe to include in a post about microwave cooking!
So I give to you the recipe my wonderful hubby uses to make a quick and easy microwave syrup sponge pudding whenever the mood takes me! I lucky to have such an indulgent husband that he will make this on demand. He knows not to come between a pregnant women and her syrup sponge!
Ingredients you'll need:
5 Tablespoons of self-raising flour
2 Tablespoons of caster sugar
1 large egg
3 Tablespoons of Coconut Oil
2 Tablespoons golden syrup (also extra for serving with if you are like me and like it to be very syrupy!)
Lemon zest (optional)
Custard to serve (or cream if you prefer)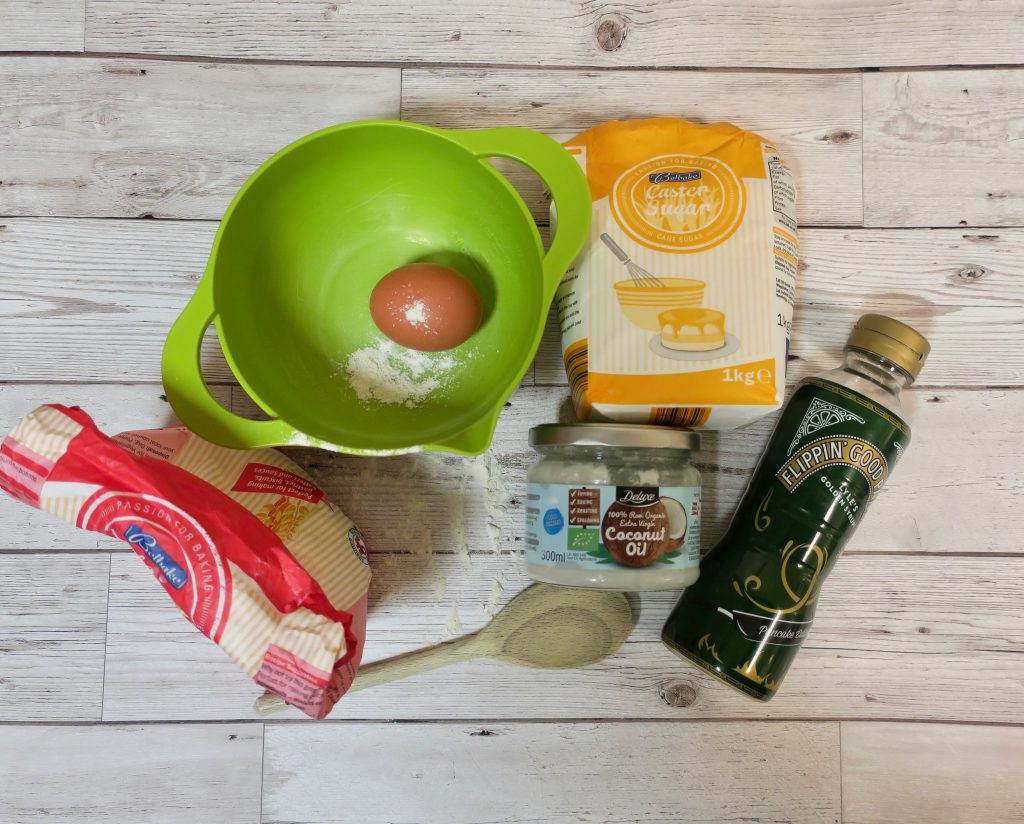 How to make microwave Syrup Sponge Pudding
We use a 1 pint size microwaveable bowl to mix and cook in. Put the coconut oil into the bowl and microwave for 10 seconds to soften. Add the flour and the sugar into the bowl and mix together. Next add the milk and egg, lemon zest (if using) and mix again. Last add the golden syrup to the top of the mixture, this will not need mixing in as it will sink to the bottom of the bowl and make a delicious syrup topping when poured out.
Put the bowl into the microwave and cook on full power for approximately 3 minutes, during this time keep an eye on the pudding and stop the microwave if the pudding stops rising and springs back to the touch.
Allow to cool for a minute then carefully tip the pudding out onto a plate to serve. Split the pudding into portions in bowl and add some custard to serve with.
Ah voila! Syrup sponge in minutes whenever you fancy!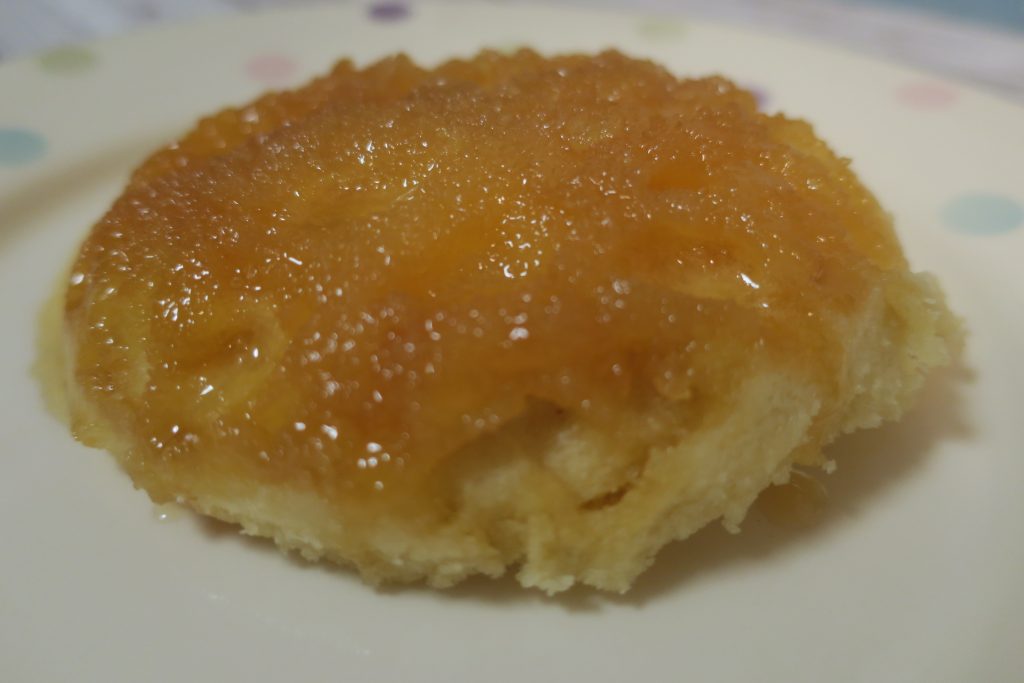 Panasonic sponsored this post but I have full editorial control over its content.