Early in the summer the Worsley Park Marriott turned 20 years old and to celebrate yesterday we went along to a family fun day!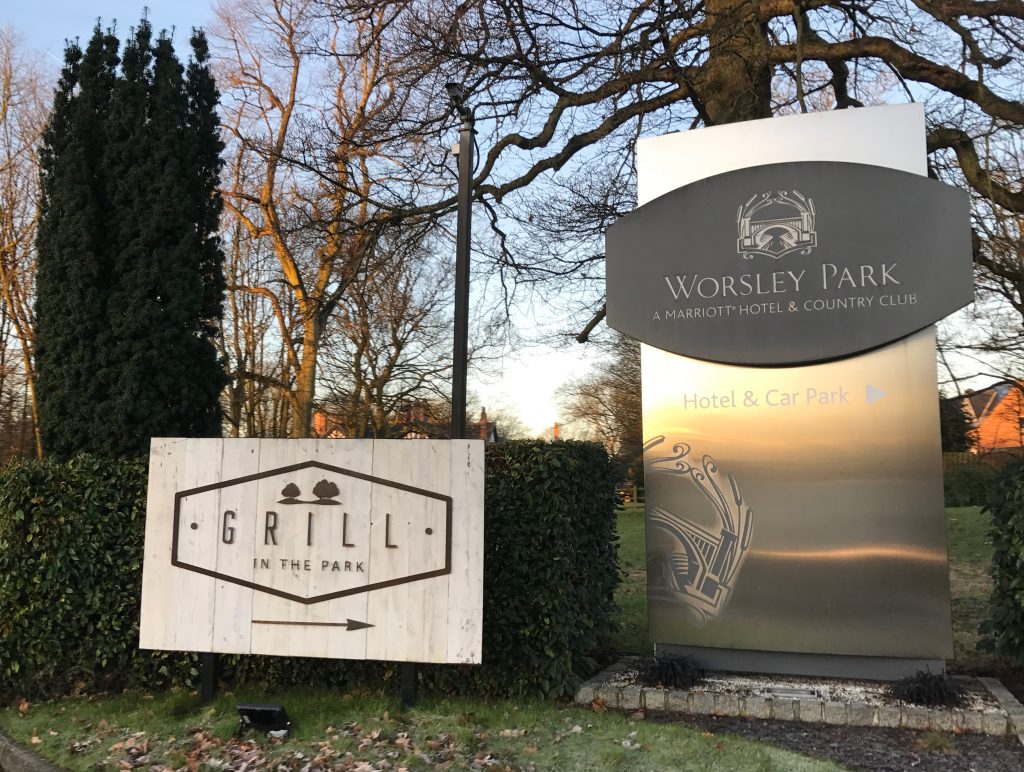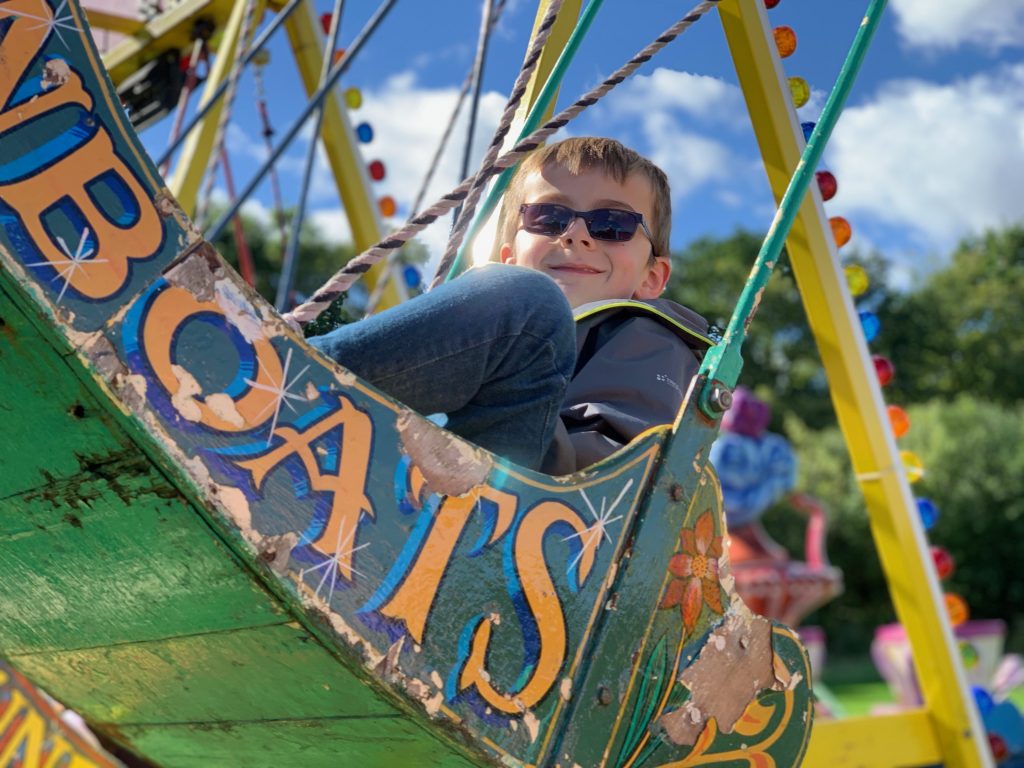 I've been to the Worsley Park Marriott quite a few times for meals, celebrations with family and friends and events as it's local to us. I always have a great time as the staff are lovely and the food is always delicious too. So when we were invited along to take part in the fun day we were going to say yes!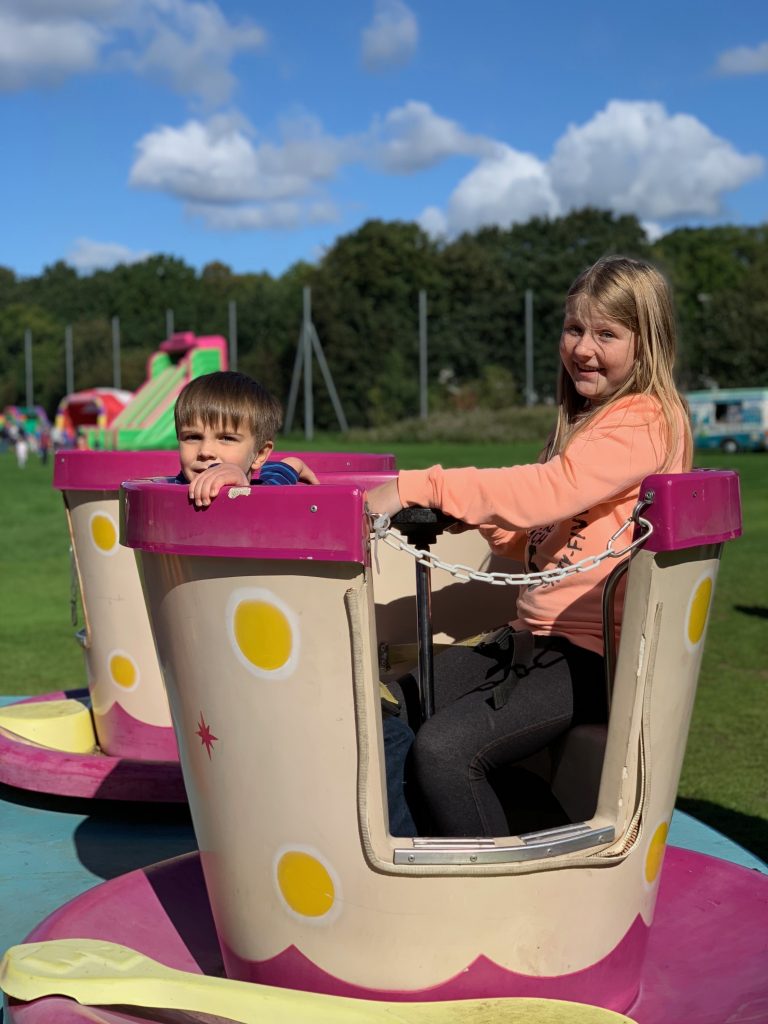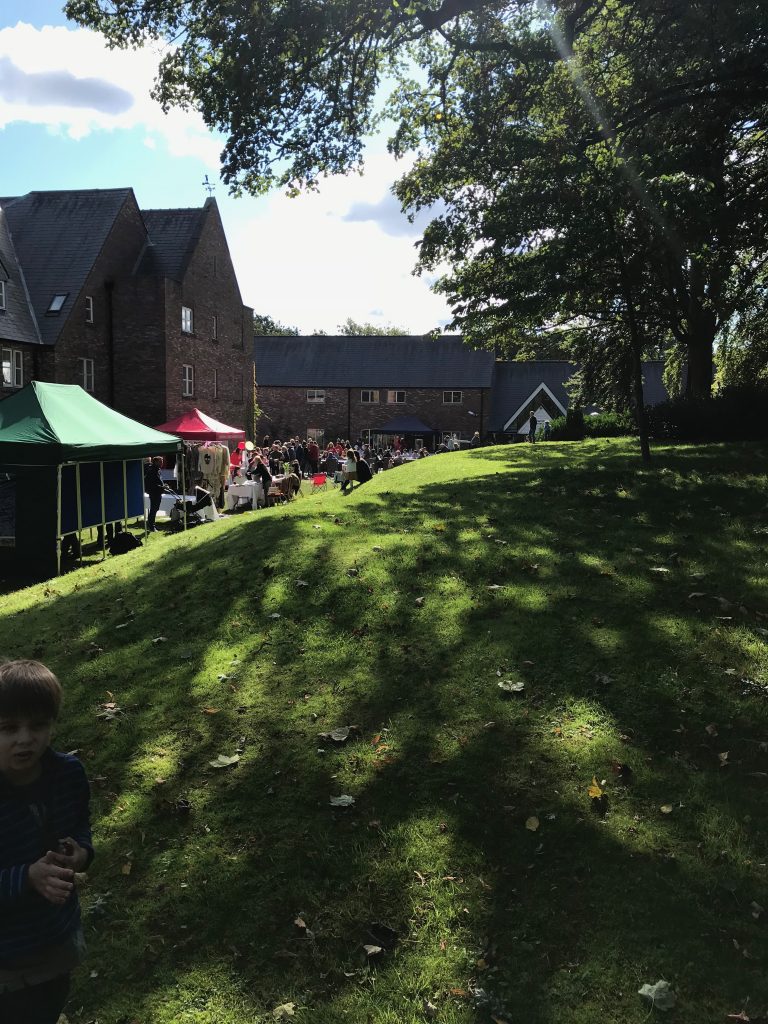 The trip out also gave hubby a chance to try his new iPhone XS Max camera too.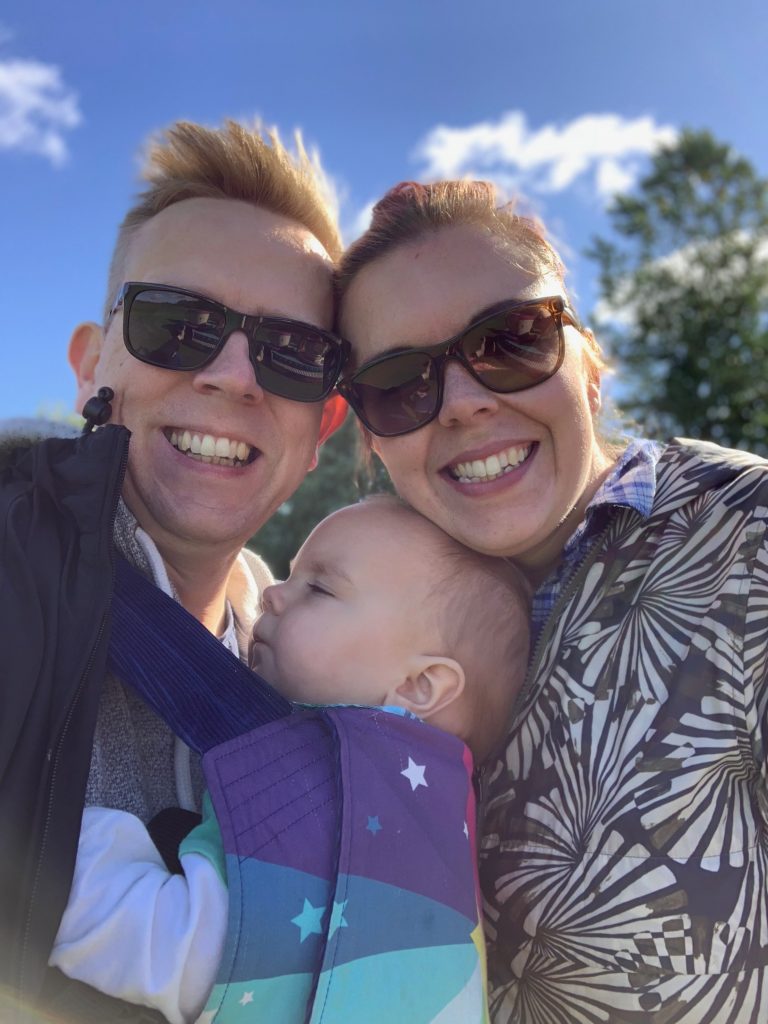 The highlight for the boys was collecting conkers, something they haven't done before and there were hundreds in the beautiful hotel grounds. The hotel facilities include a golf course, country club, spa, driving range and well regarded restaurant 'Grill in the Park'.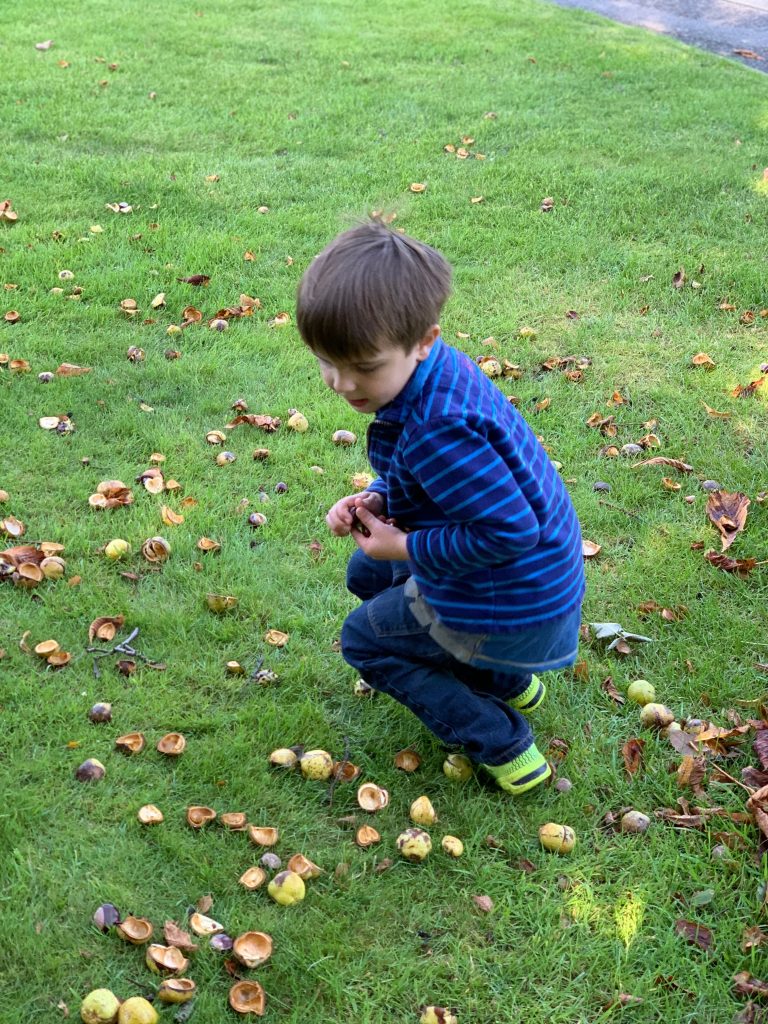 I also can't mention the Worsley Park Marriott without linking to their wonderful breakfast which we reviewed last year.
As people are starting to think about Christmas I thought it was worth mentioning all the wonderful events that the Worsley Marriott are planning for this year. If you are North West based I thing Worsely Park Marriott will be a strong contender for meeting the big guy himself Father Christmas. For children they are holding two Santa Lunch events on consecutive Saturdays in December (8th and 15th December 2018) For more information or to make a booking call: 0161 975 2000.
I haven't seen the hotel decorated for Christmas but every time I go they have some beautiful decorations out for the season so I imagine Christmas there is extremely magical.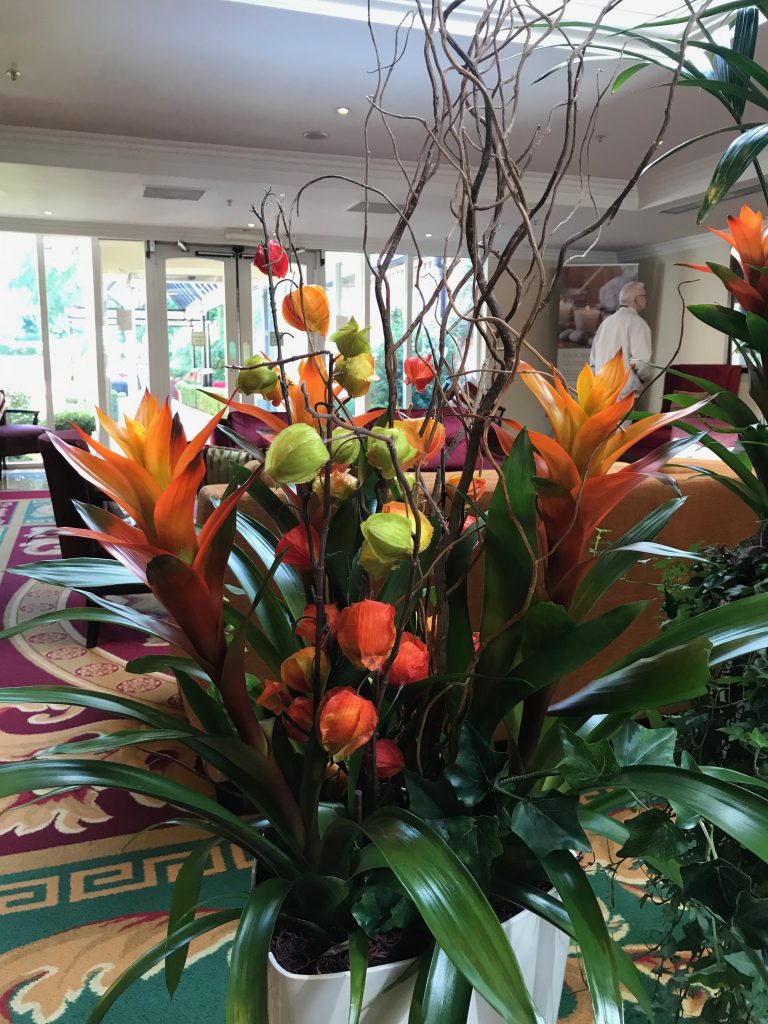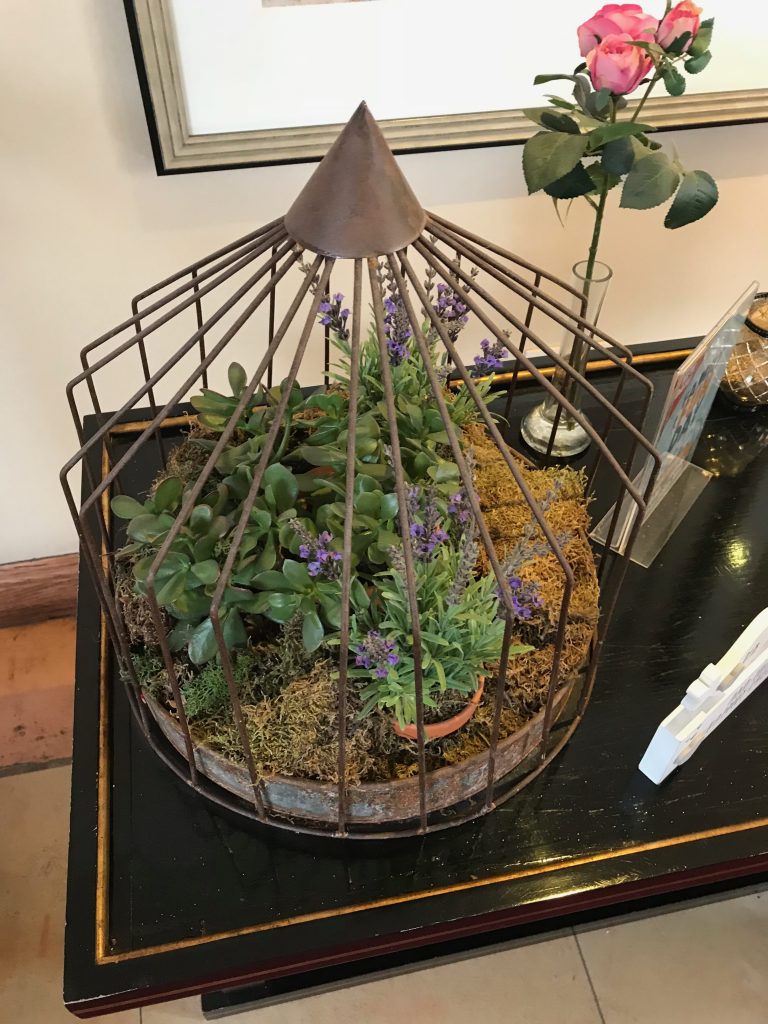 Thanks again to the Worsley Park Marriott for inviting us along to join in the fun!