Geronimo 2017 is over! I can't believe after all the build up and looking forward to it, that it's already over for another year!
I don't want this to be just another trip report post, I want to let the pictures do the talking.
Geronimo incase you don't know its a family focused 3 day festival. This year it was in a new bigger and better venue Arley Hall in Cheshire. The festival site was well spread out which we loved. This year the organisers also introduced the option to camp at the event. Initially we were going to camp for the weekend but plans transpired against us and so instead we spent two full days there.
We managed to cram so much into two days we were left tired and happy festival goers by the end of the weekend. Next years date will be going in the calendar as soon as we know when it is!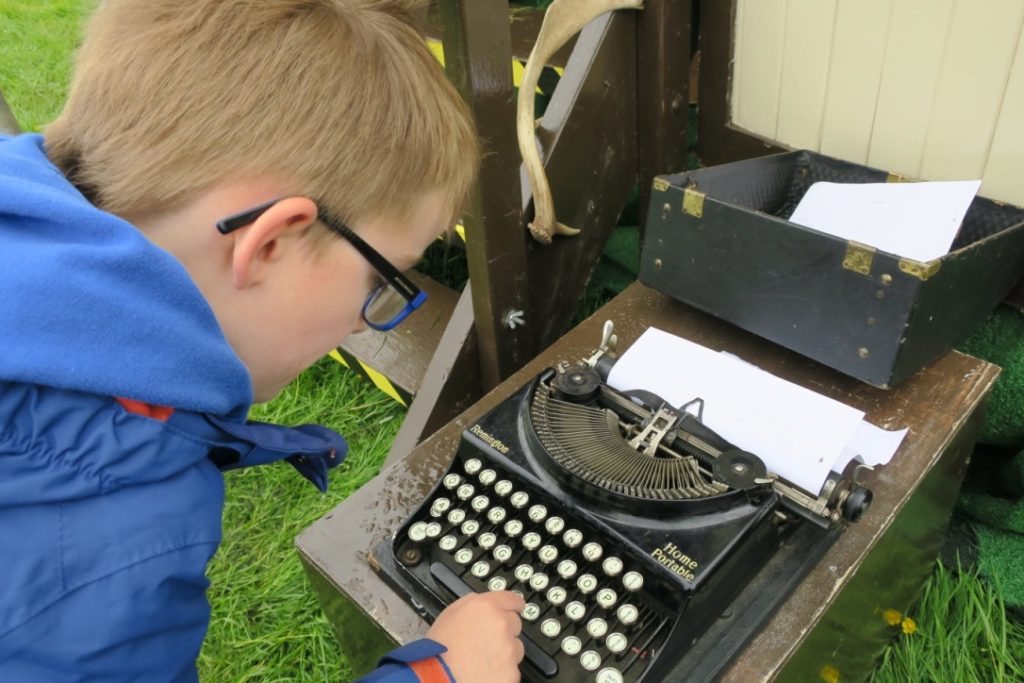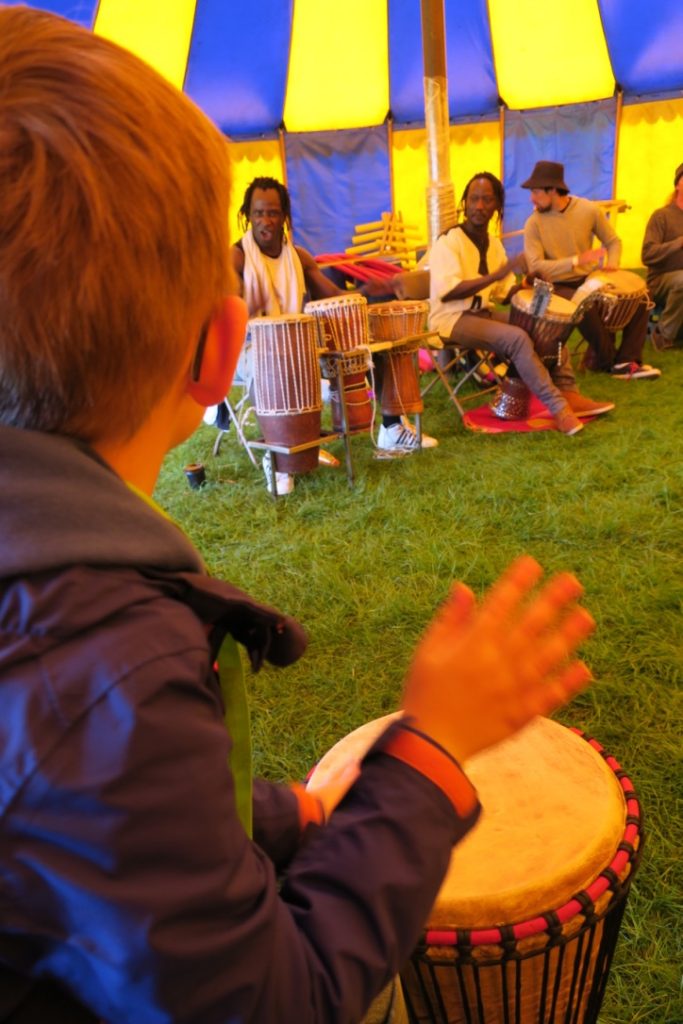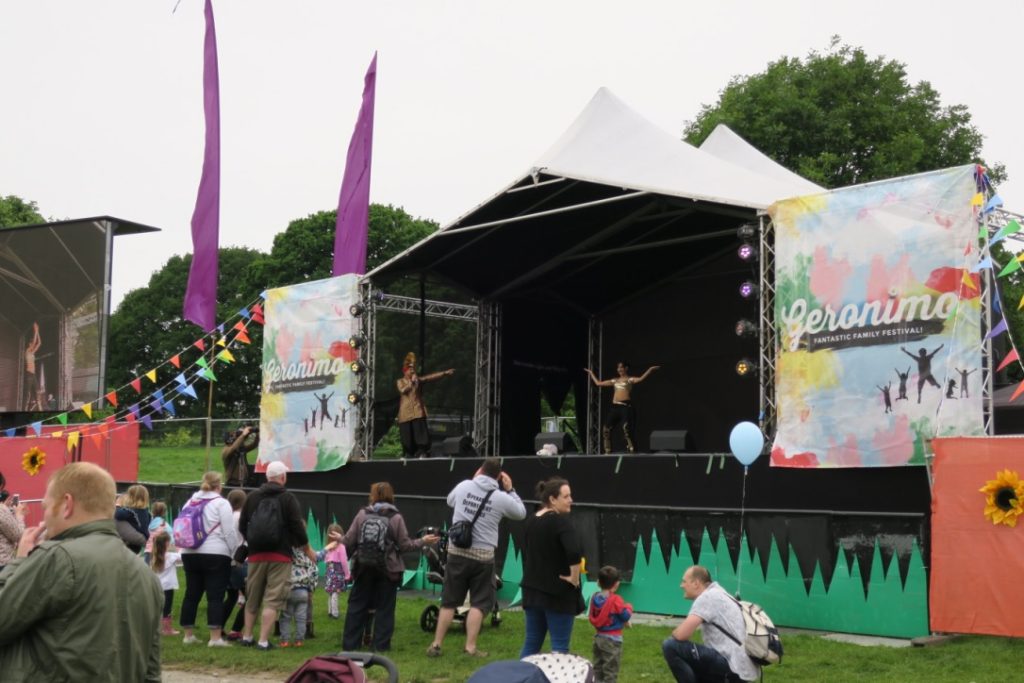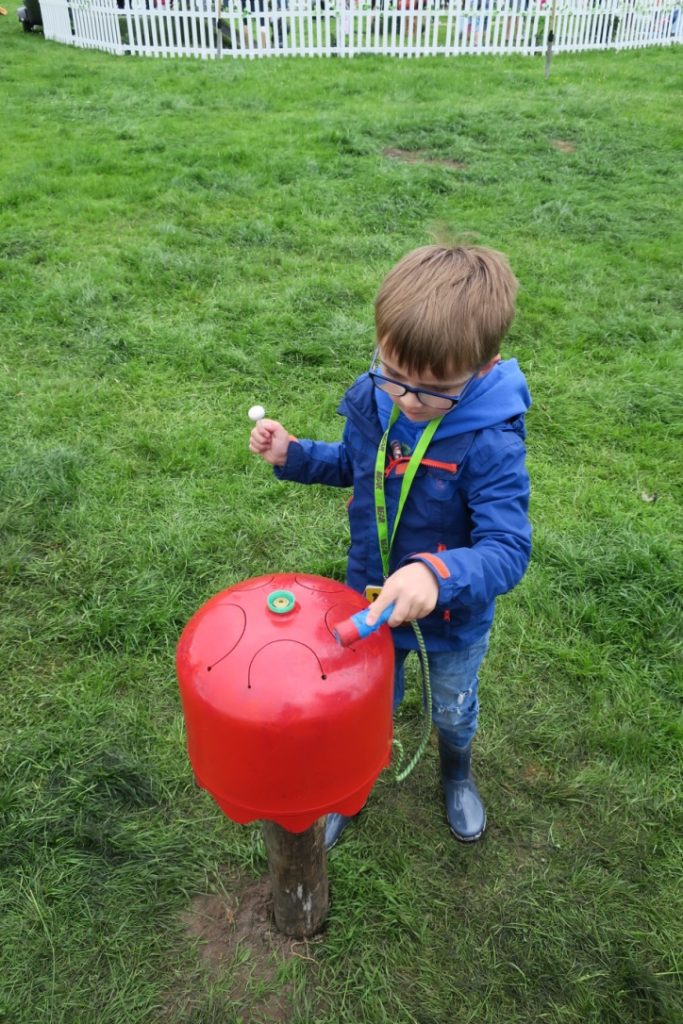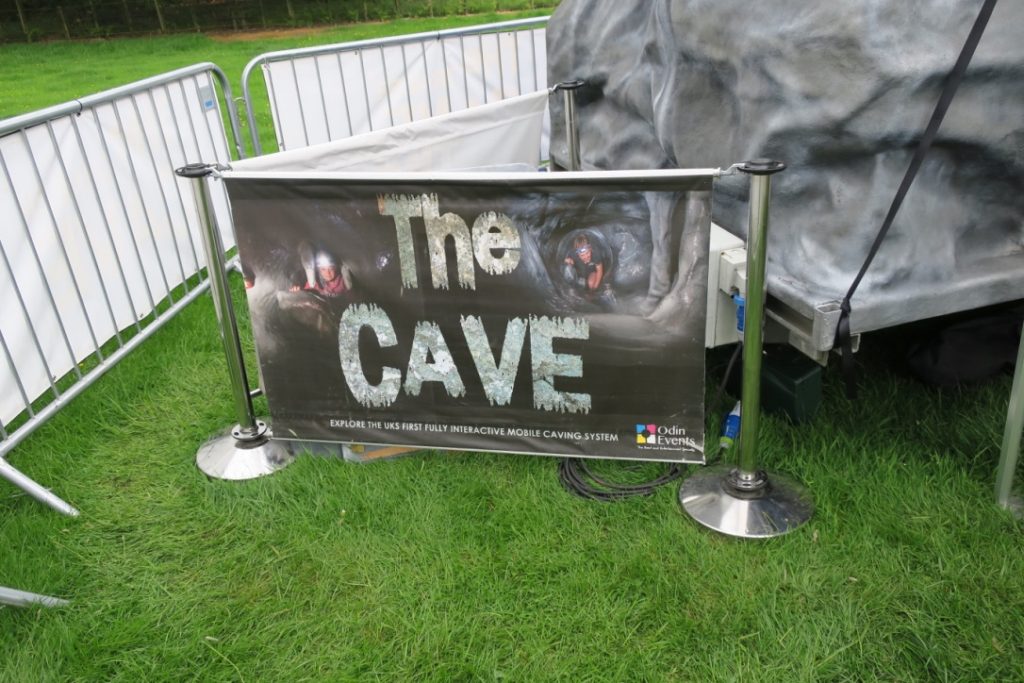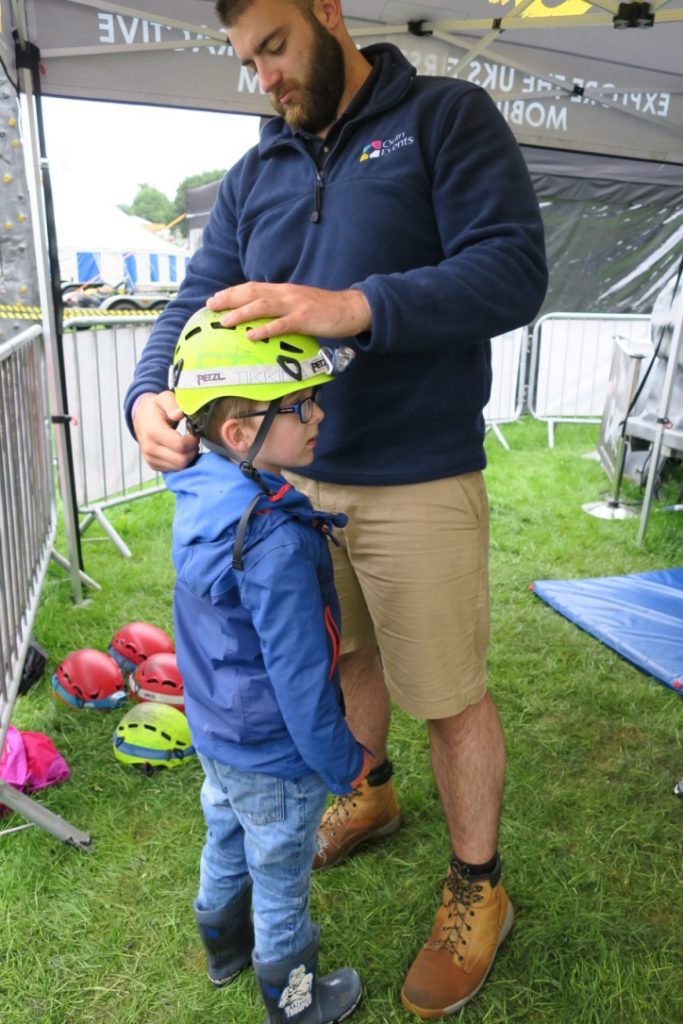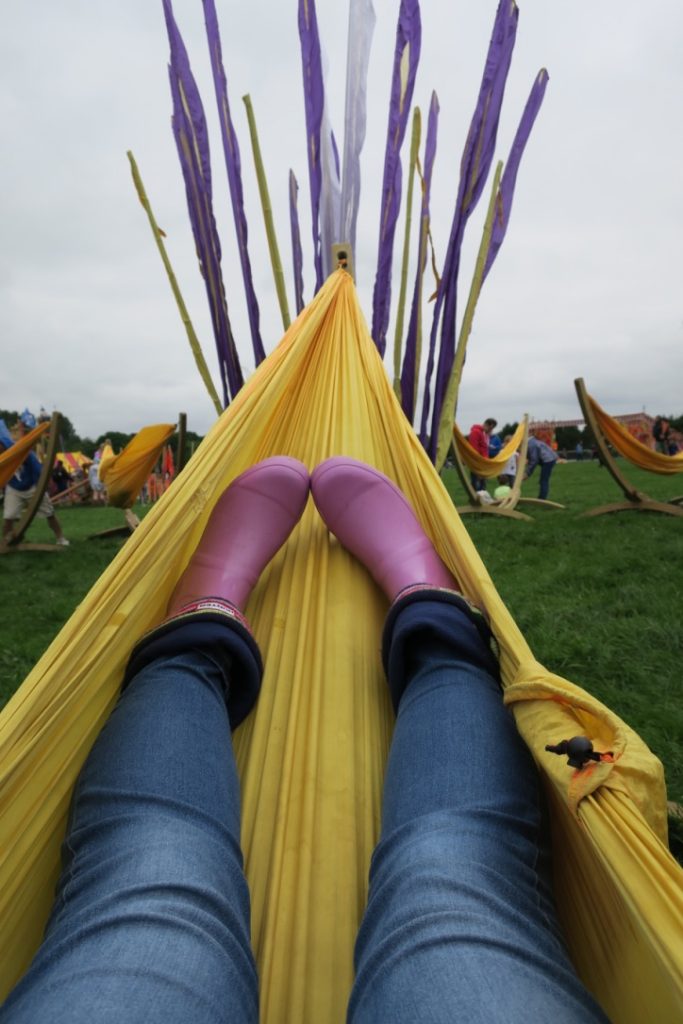 Our Parenting Highlights
Enjoying being outside in massive field to run around in
Having time to sit down and watch the children free play with junk modelling
Watching the children laugh at the circus act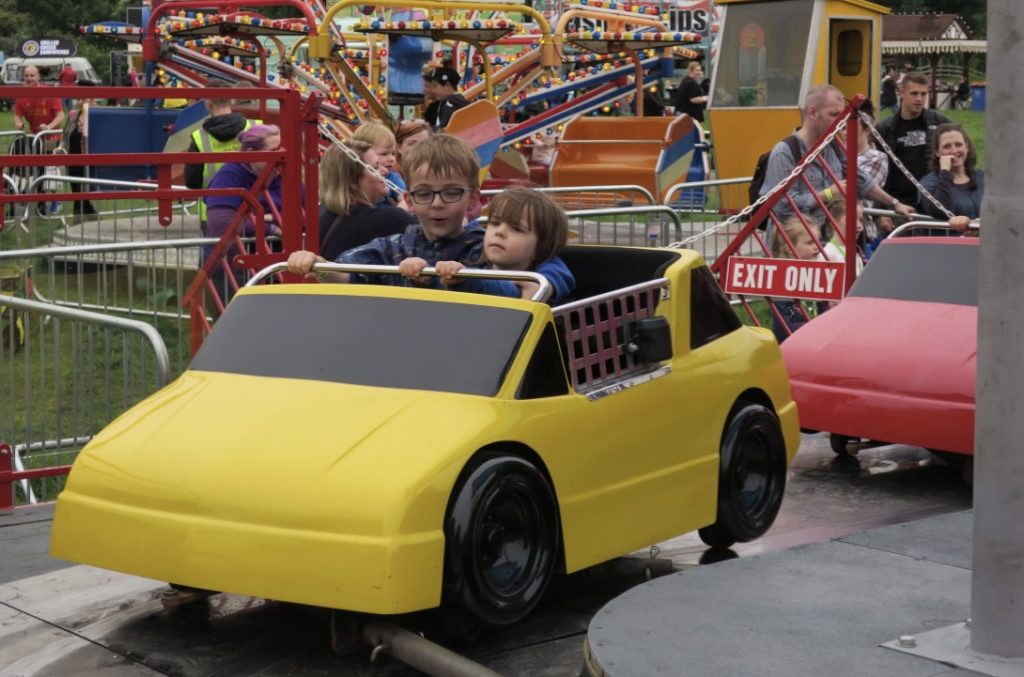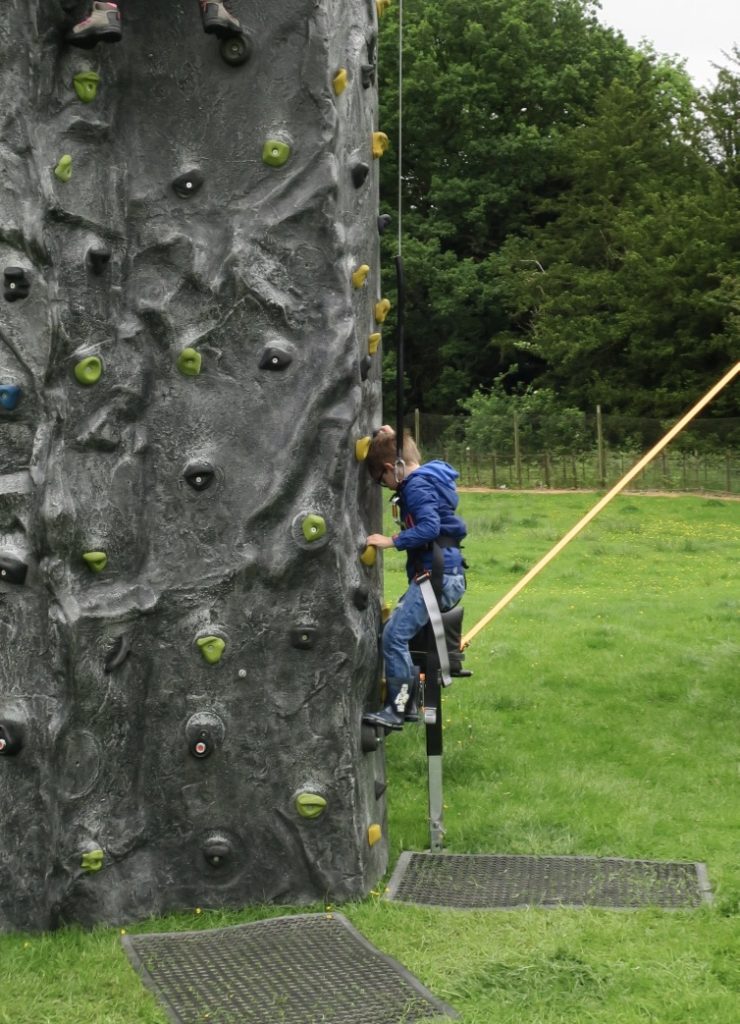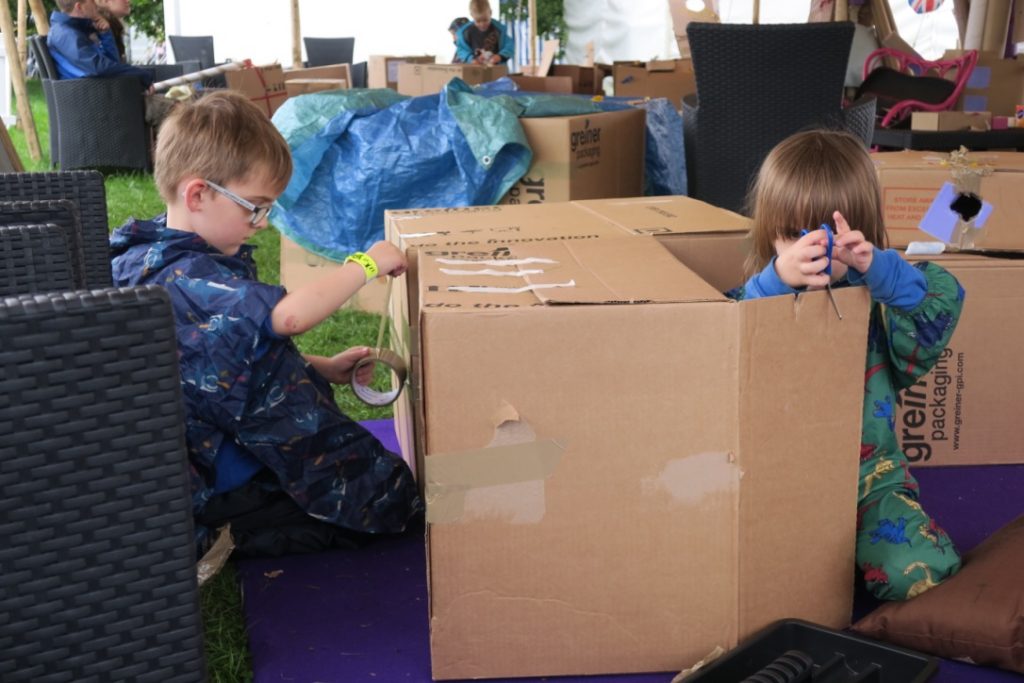 The Childrens' Highlights
Professor Pumpernickel Science show
Cirque du Hilarious – they really laughed a lot!
Katy Ashworth on stage while we had our packed lunch
Monkey Do tree top nets
The fairground rides (these were an extra charge of £1 per ride)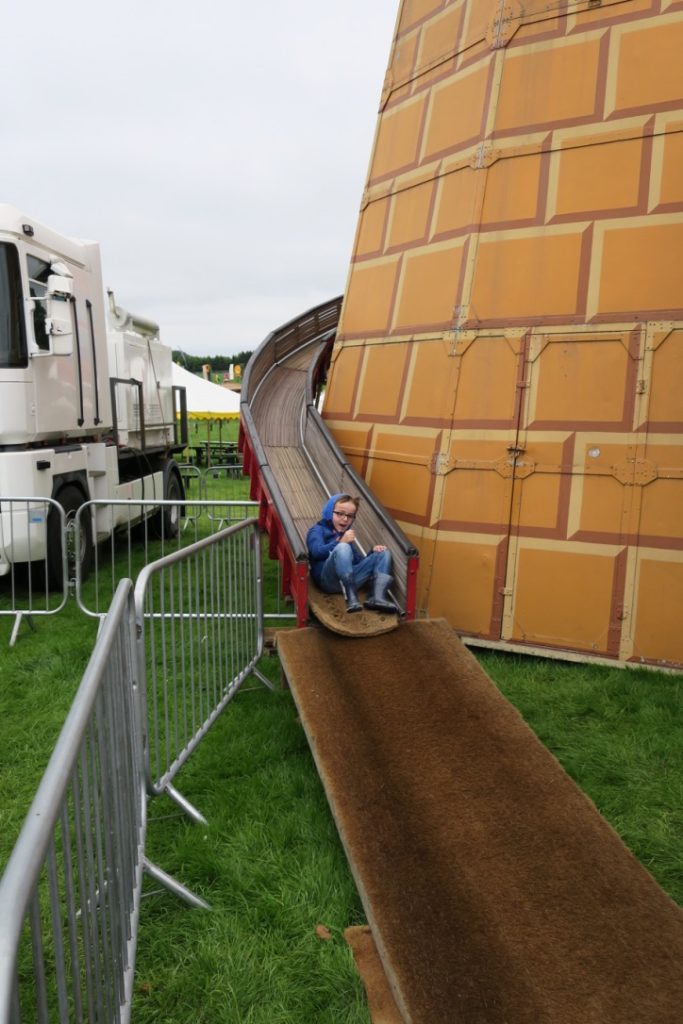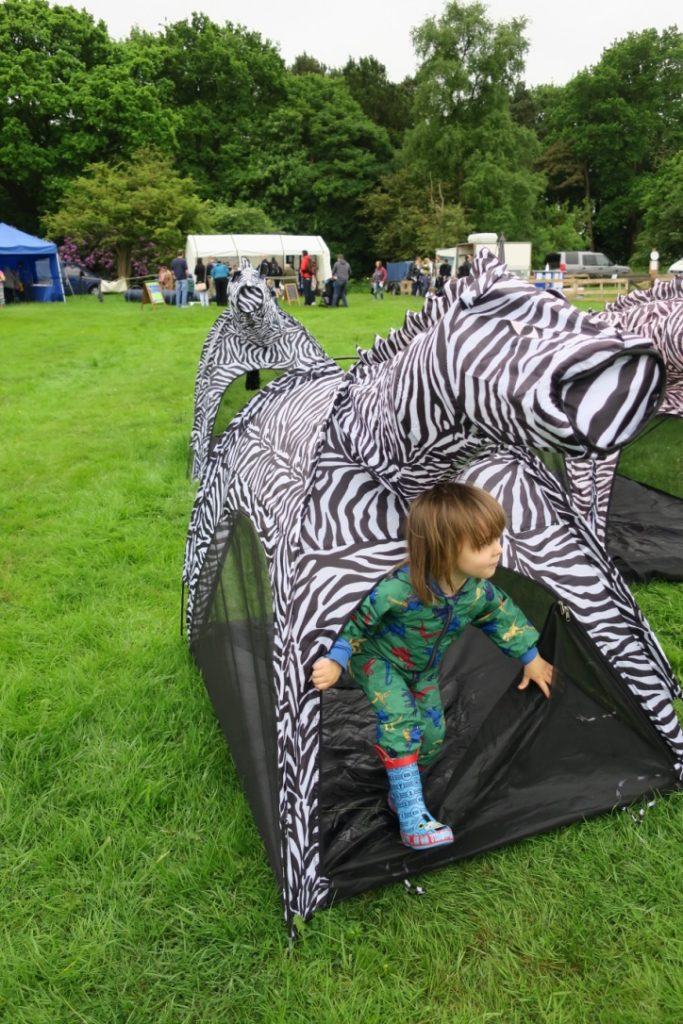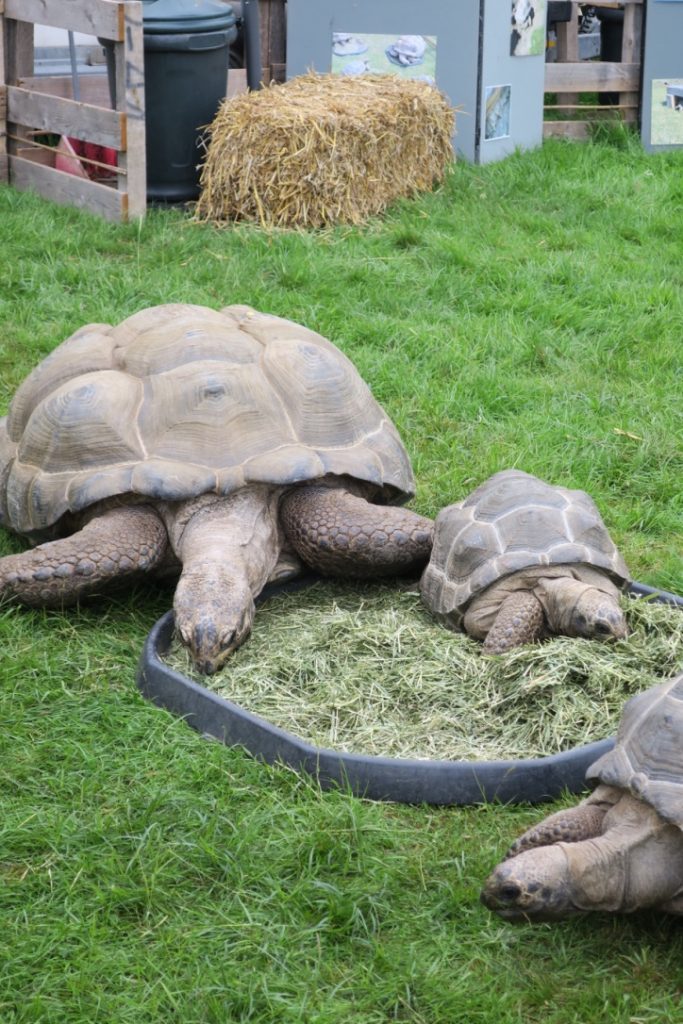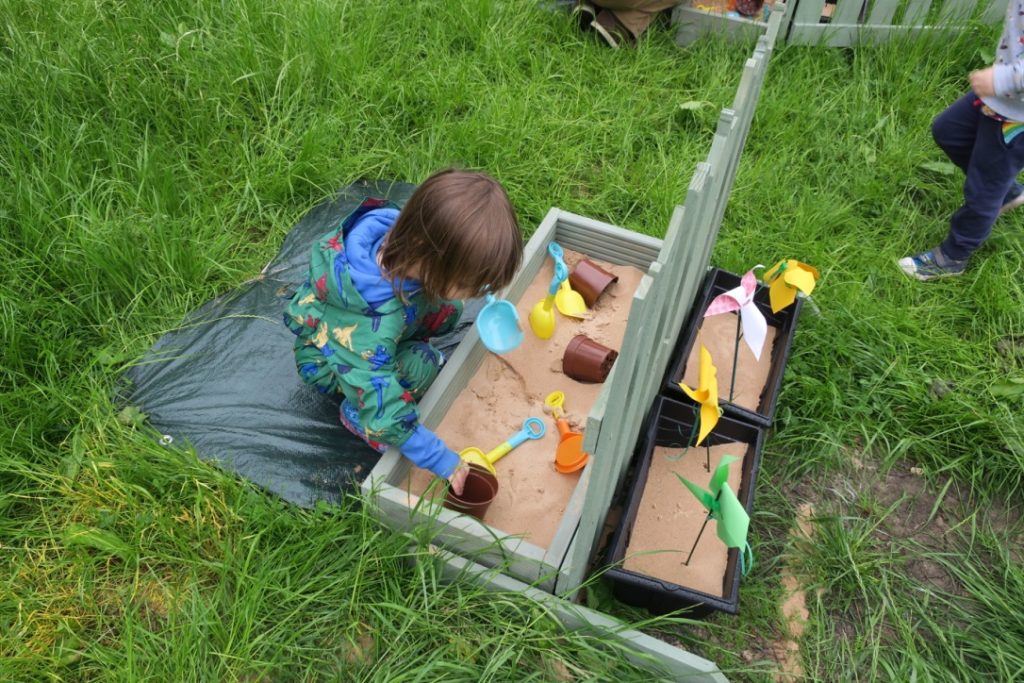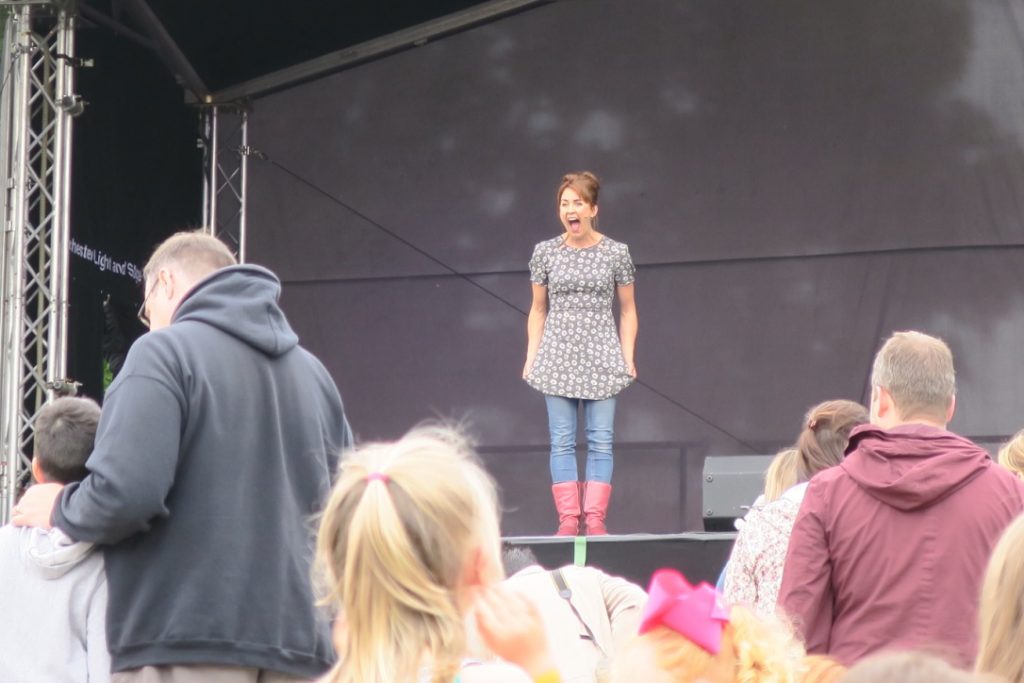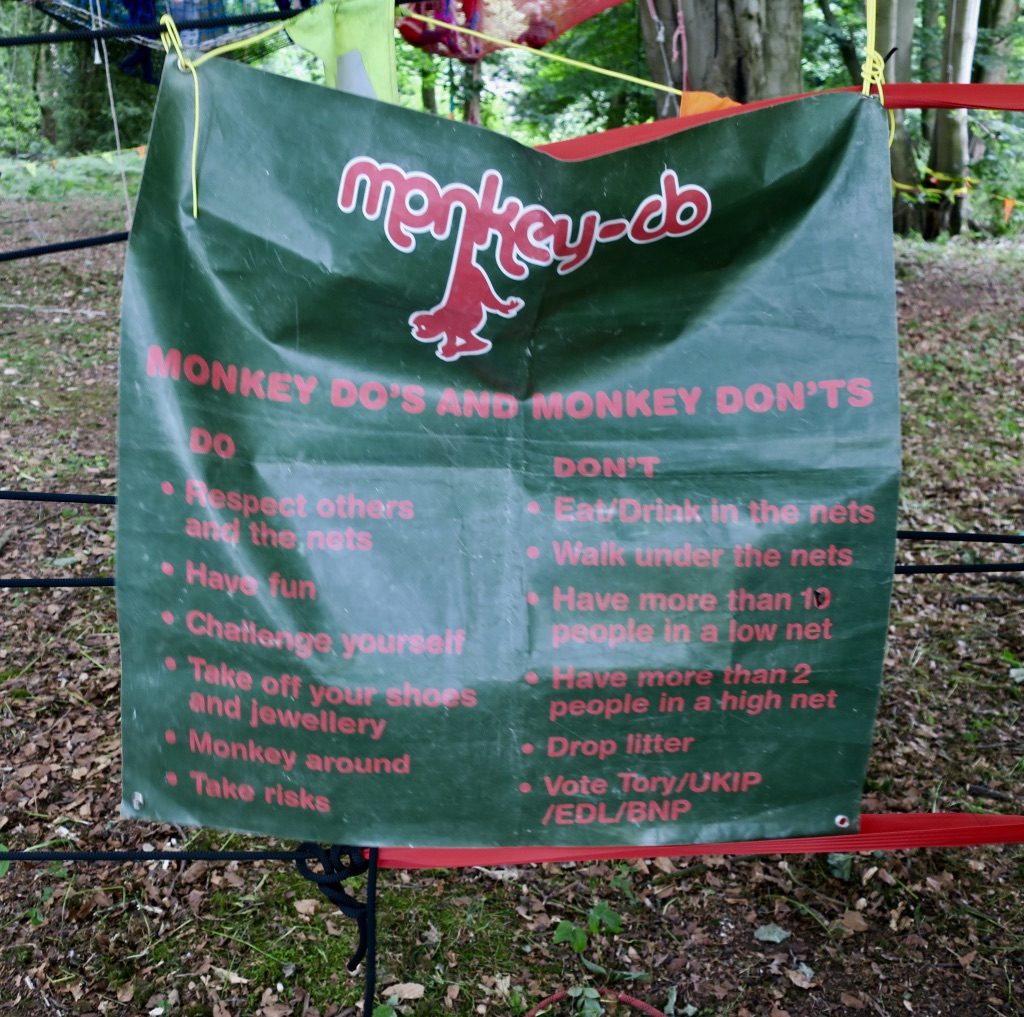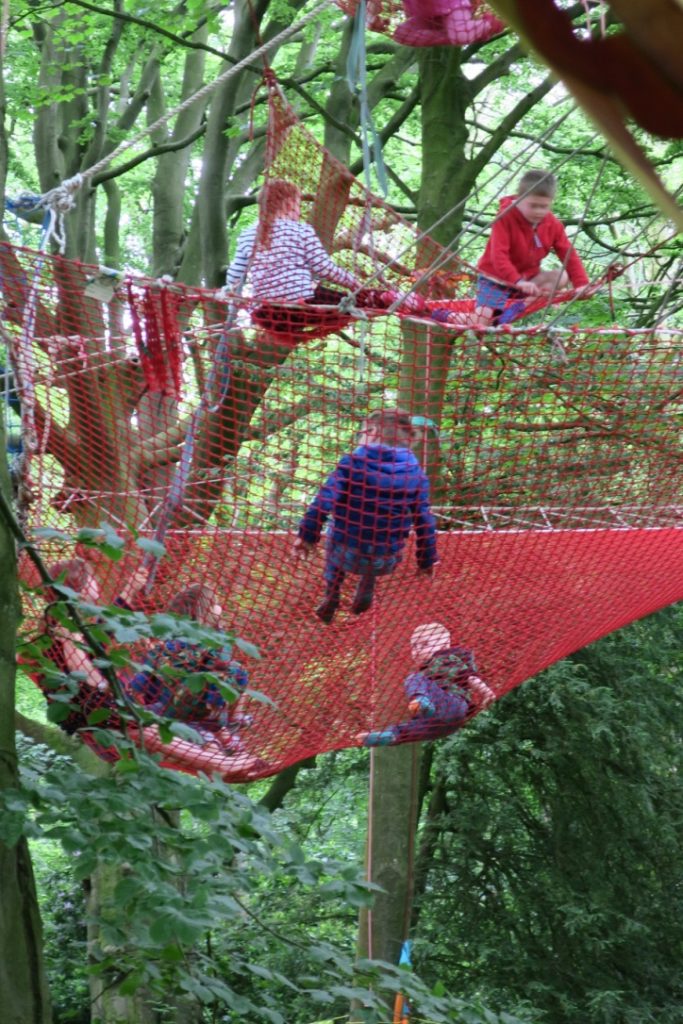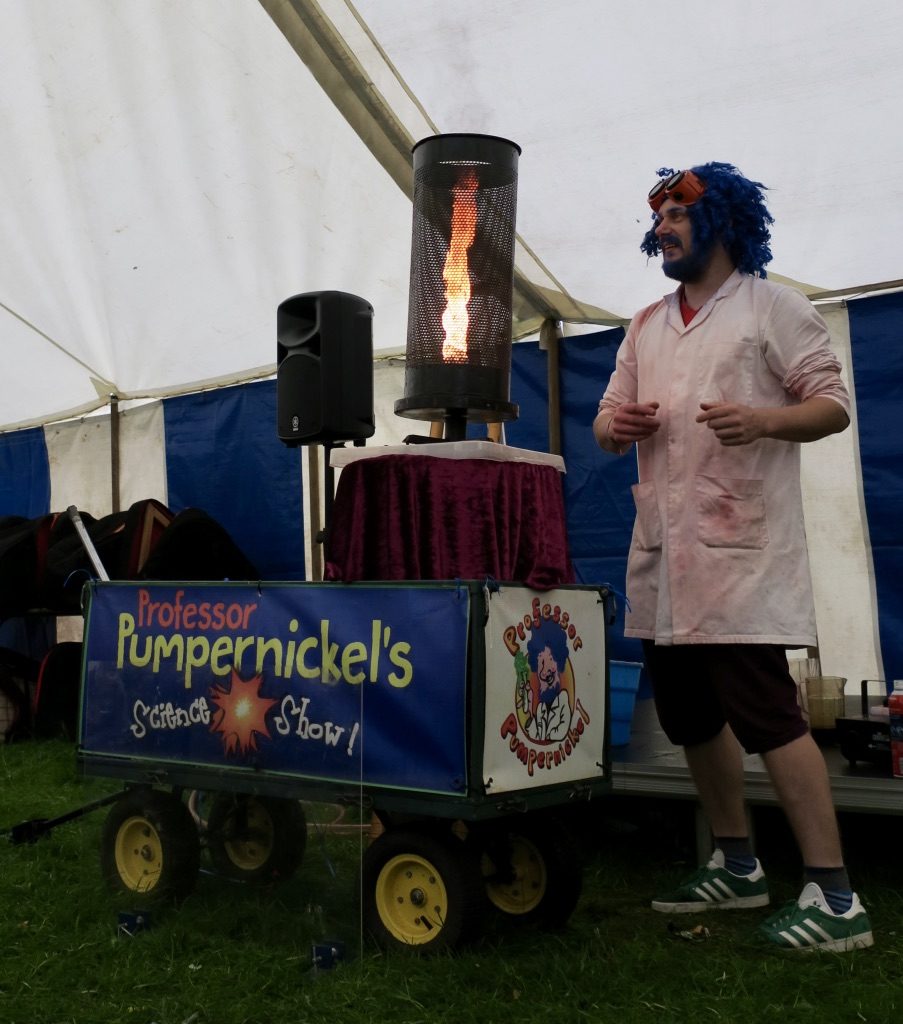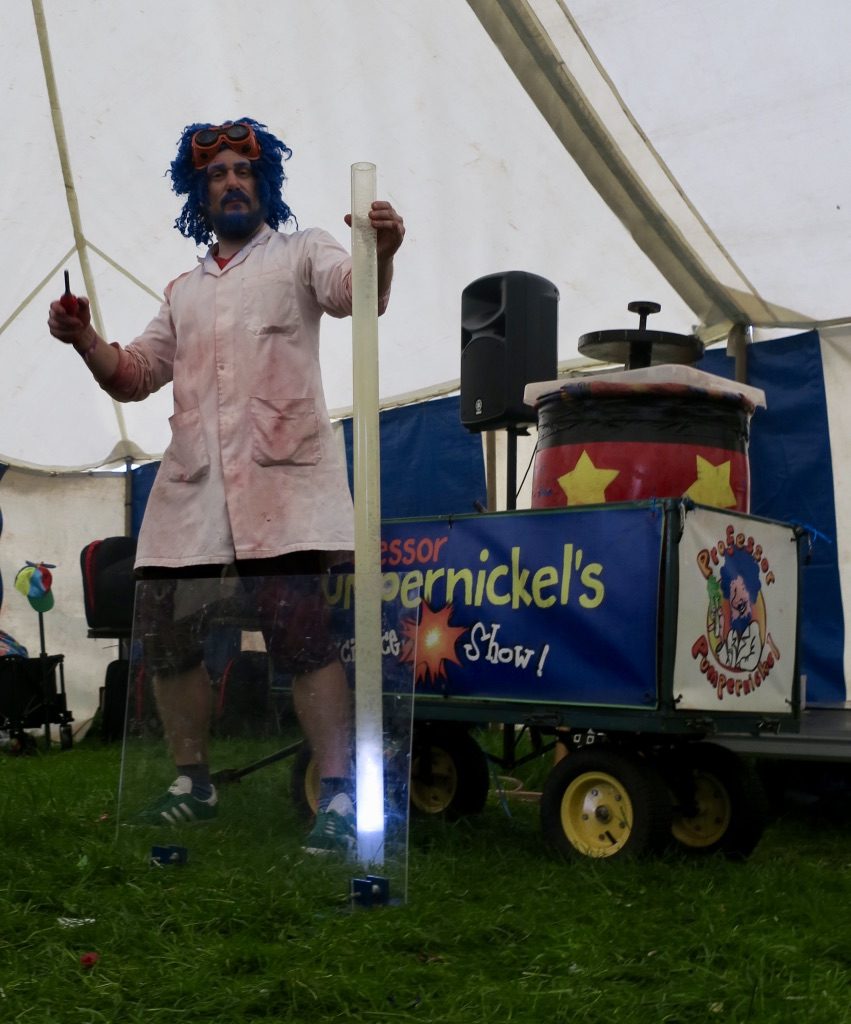 What we thought might be improved for next year
The maps could have been a little more detailed
We'd really appreciate more hand washing stations near the porta-loos – we took our own hand foam but nothing beats hand washing
A list or rough guide of actives that need to be booked for a time slot so we could prioritise – theres just so much to do
But they were just minor points, we had THE most amazing two days at the festival, there was so much to see and do and we will definitely be back for next years. Geronimo just gets bigger and better each year! Thanks for the memories Geronimo 2017!
If theres one photo that sums up the whole festival besides the one above which my eldest adores I think its this one…..