This week we were kindly invited to try the new Jurassic Cove adventure golf at Bents Garden and Home centre.
I've written about Bents lots of times before, more recently at Christmas for their fantastic Christmas food market. I love Bents, it's such a fantastic family friendly destination. I'm lucky that we only live 20 minutes away from it. I'd definatly recommend a trip if it's within reach for you. Bents has grown to be an amazing place over the last few years.
It's a shopping destination for everyone, young to old. The food is fantastic wherever you chose to eat while there and for children they playground and indoor beach will keep them entertained for ages.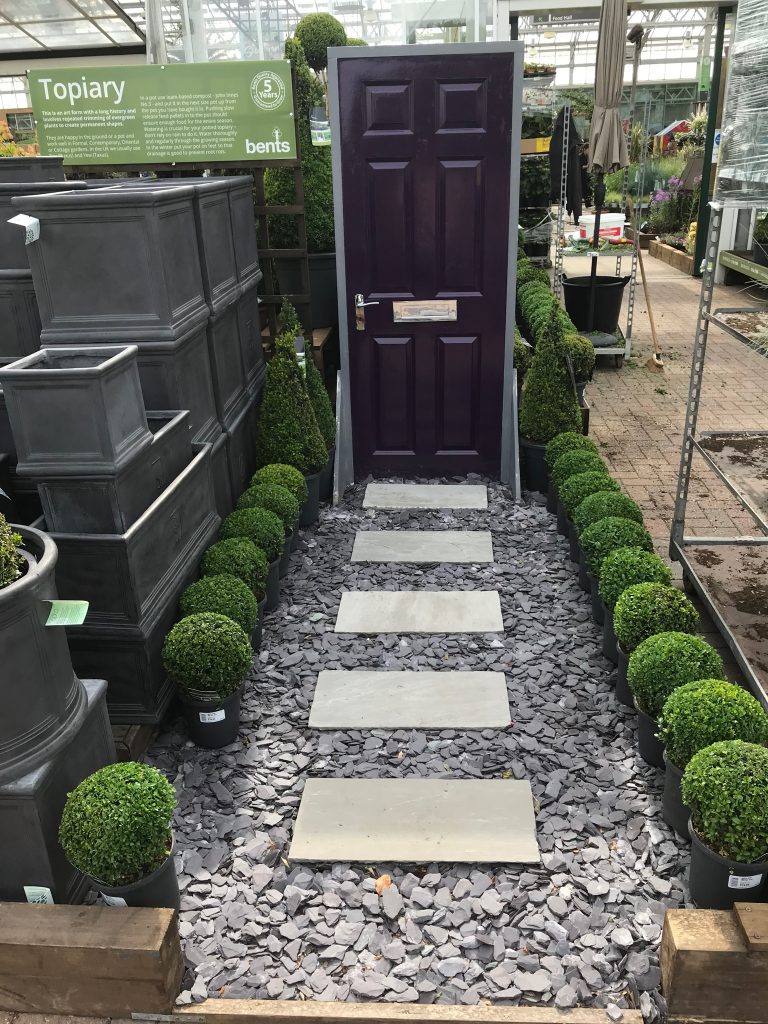 Bents have had a 9 hole dinosaur adventure golf for a while but this year they have doubled the size of the course.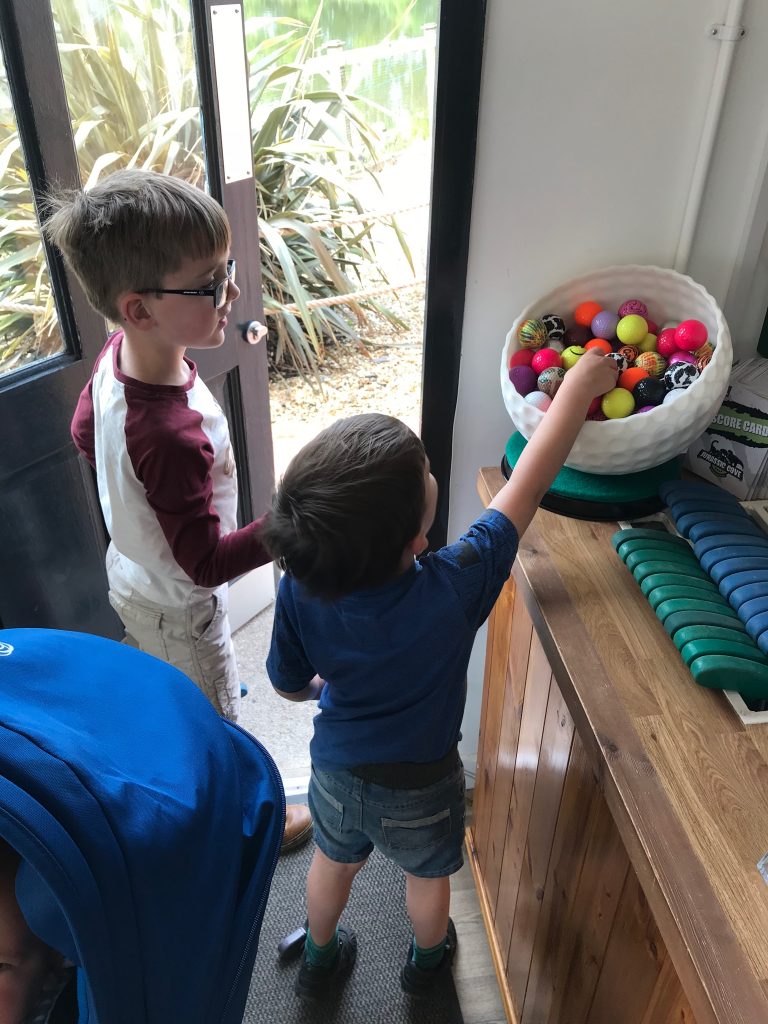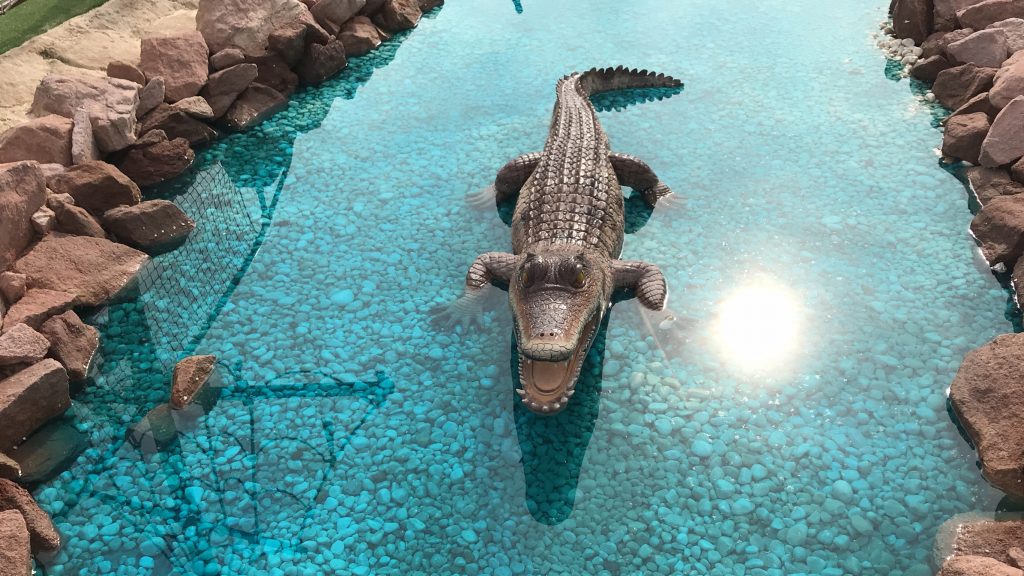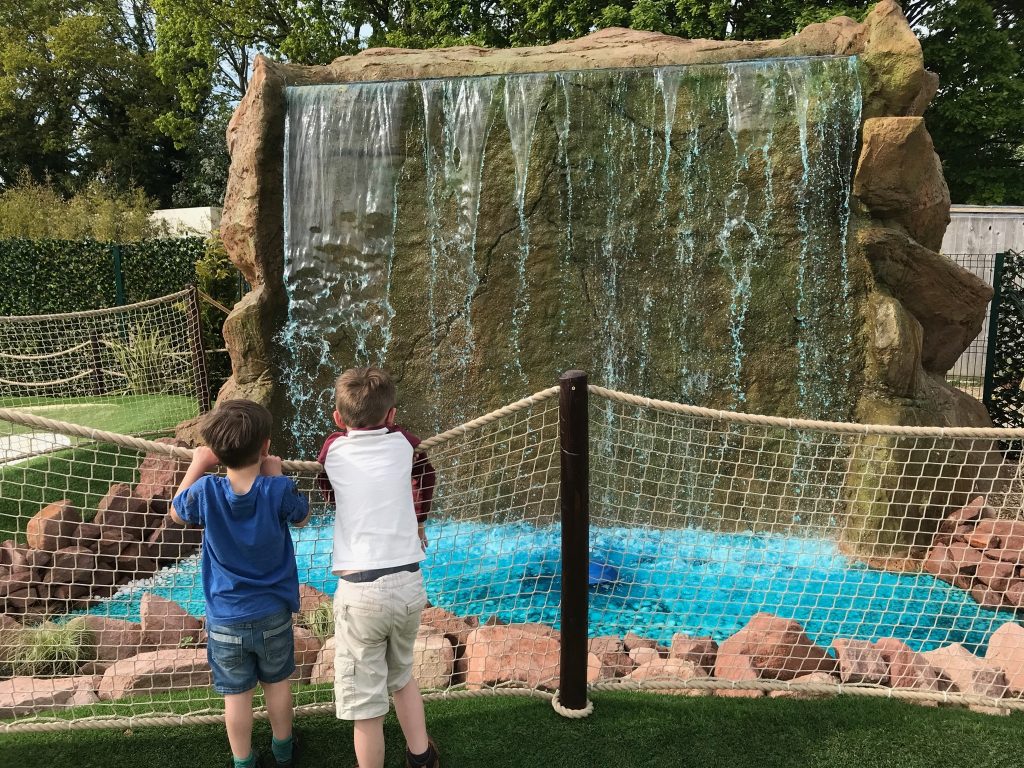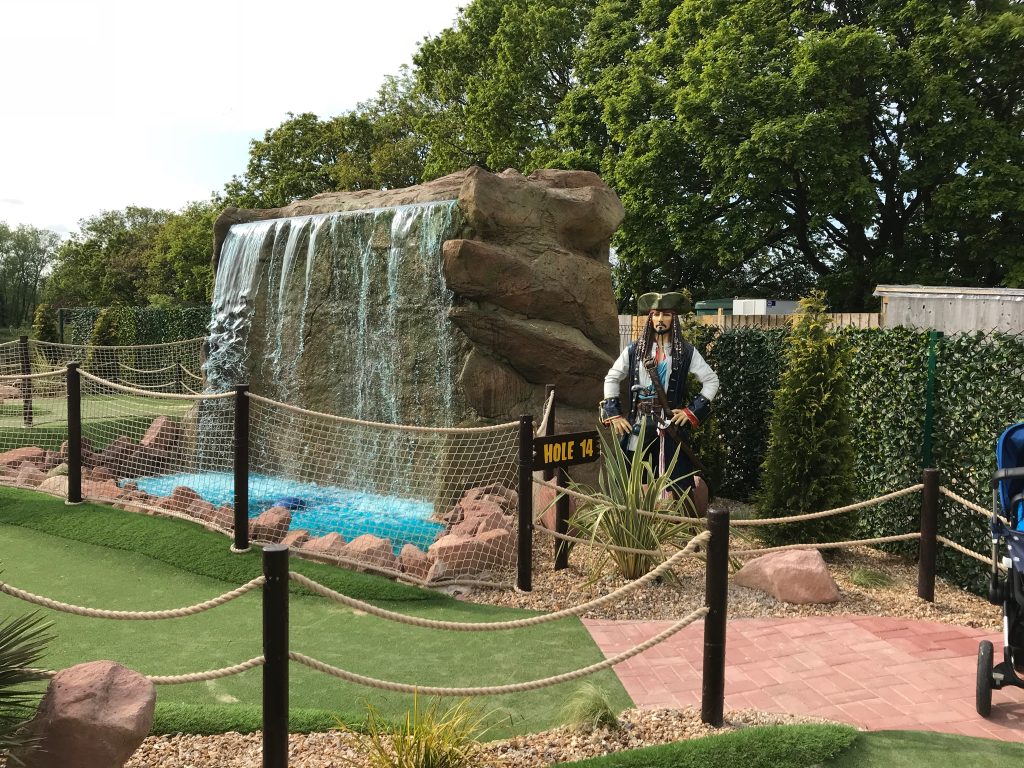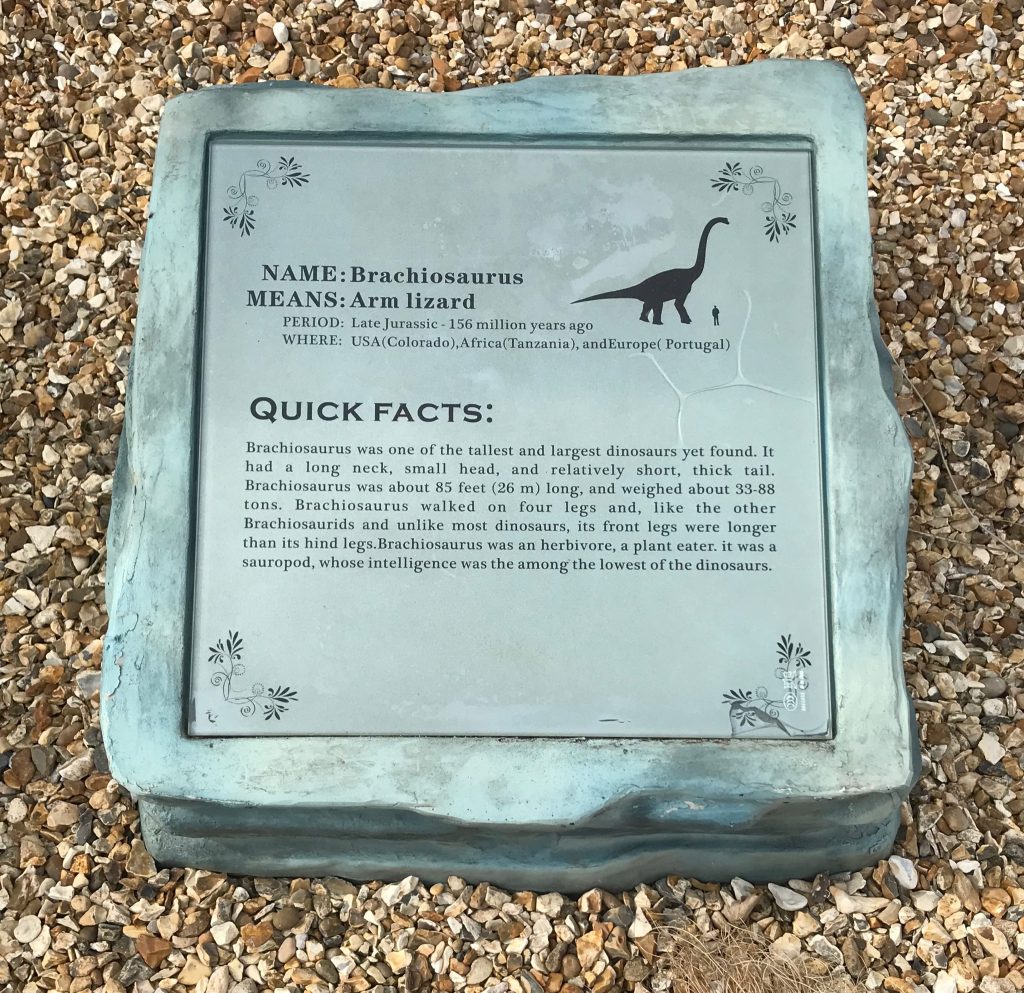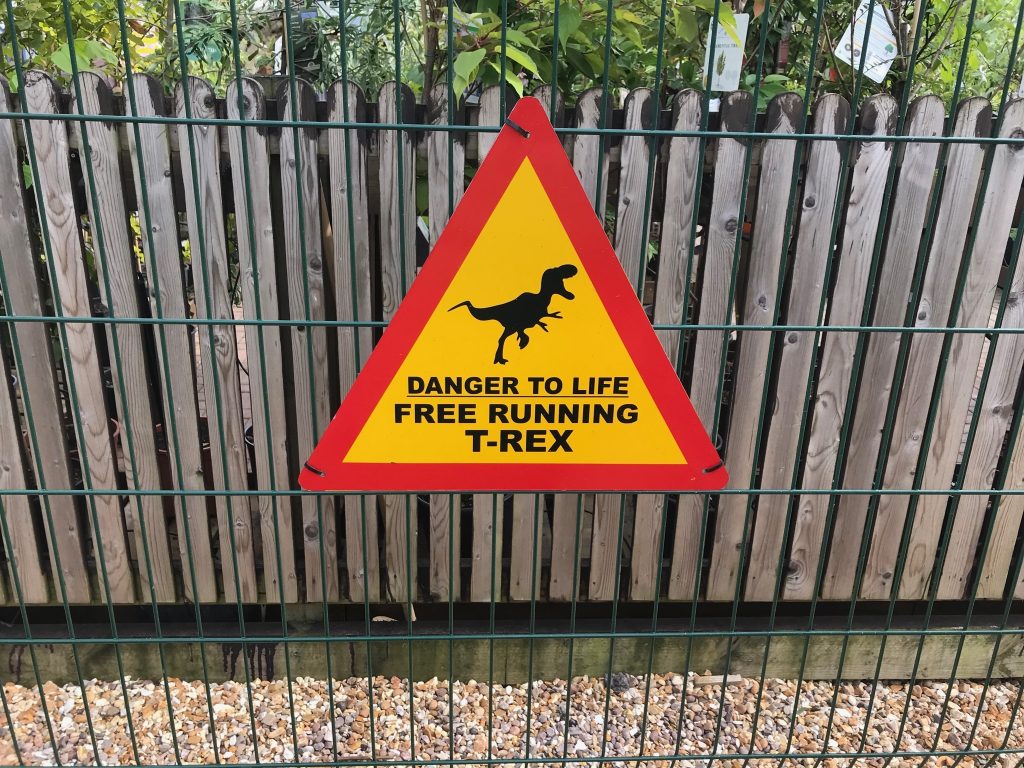 You can now play 18 holes which are both dinosaur and pirate themed!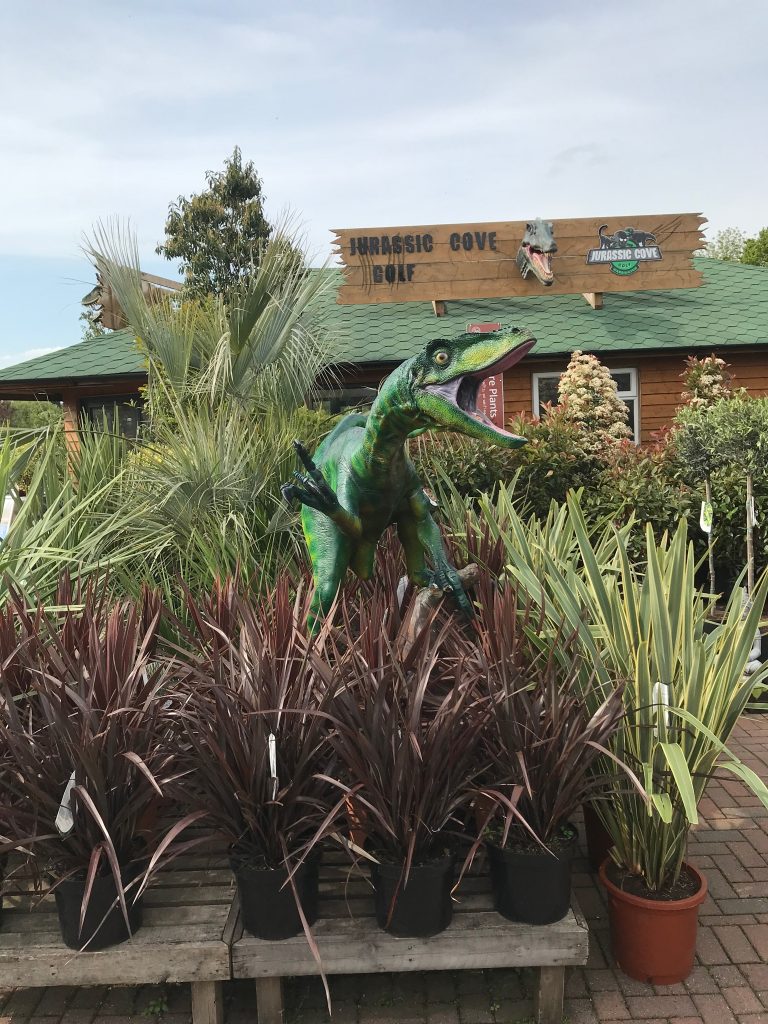 The first 9 holes are the original dinosaur theme, whilst the last 9 are the pirate ones. Yarrrrrrr me hearties (thats pirate speak!).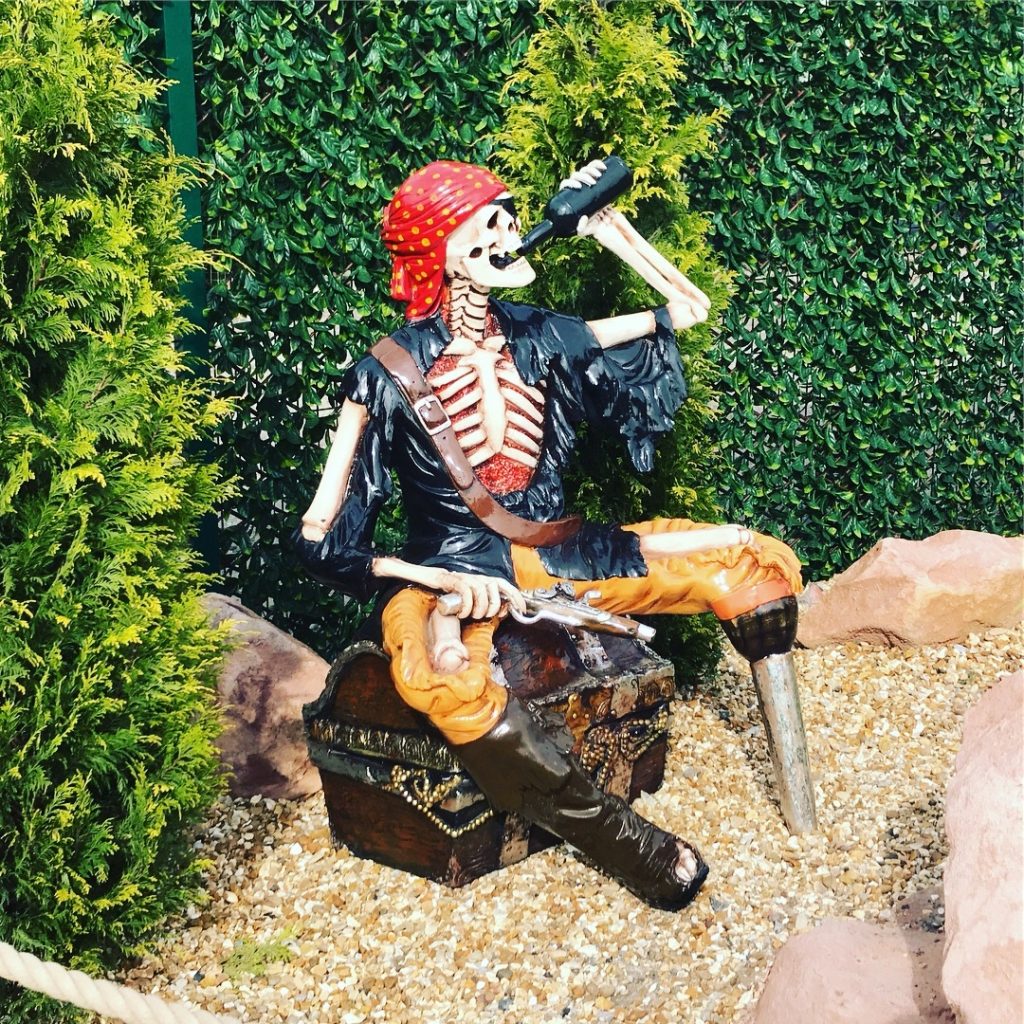 We played all 18 holes and had a fab time. The boys were loving it. It has all the elements of a great adventure golf. Fun obstacles combined with tilts and curves. It's sure to be a fun time for the whole family. When you've worked up an appetite I highly recommend eating there too.
After the Golf
Even after all the years Bents is still a family buisness and it shines through with how proud they are and how lovely all the staff are when you visit.
The food is locally sourced where available and is soooooo delicious!
If you're interested in a visit to Bents their website can be found here.
We made a video of our trip too, we loved it!
Thanks to Bents for inviting us to try the adventure golf. I have not been paid for the post and all opinions are my own.