Winter Wonderland Eventcity 2017
If you've ever dreamed of an indoor Christmas themed fun park then look no further than Winter Wonderland at Eventcity. Event city is next door to the Trafford Centre. There are rides, shows and fun galore to be had when you walk through the doors of this very special Christmas treat!
Last year we had so much fun the boys didn't want to leave and we can't wait to go again! In addition to the rides there are bouncy castles and slides a plenty, with food and drink available to buy inside too.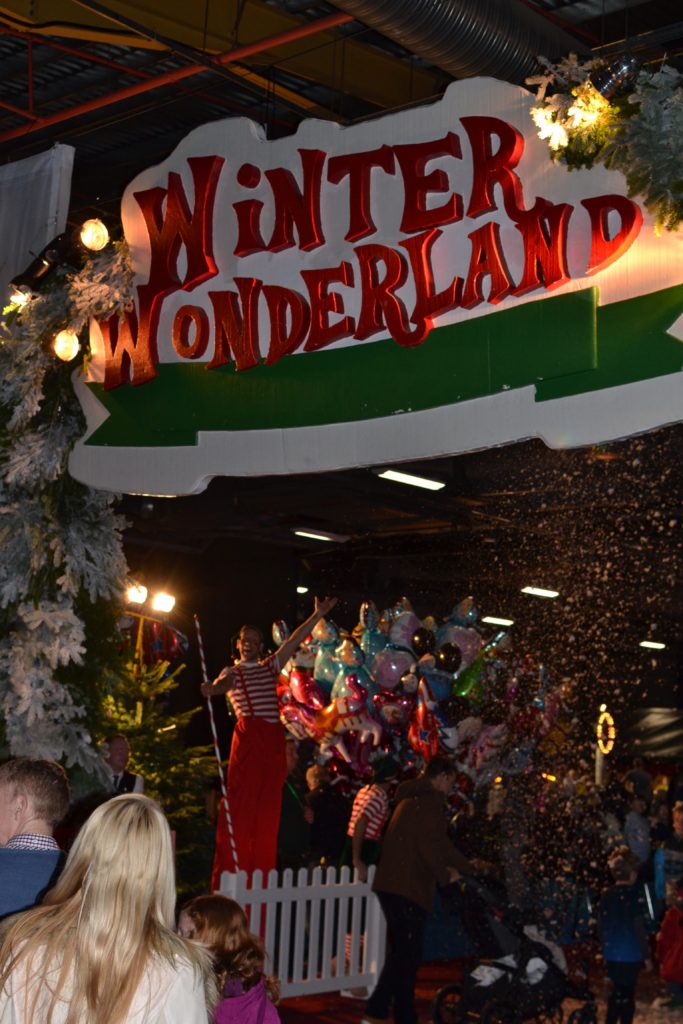 Winter Wonderland 2017 runs from 9th Dec – 1st Jan 2018. It is all indoors at Eventcity right next to the Trafford Centre. So no matter the weather you'll be sure to have fun! With loads of free parking available you're sure to have a fab time. Each session lasts 4 hours and includes all rides. Also the Rainbow show (with Zippy and George!) and the Christmas Circus. As well as meet & greet with the big man himself, father Christmas! Of course the sessions after the 24th December don't include Santa as he'll be off having a very well deserved rest!
And if you have been inspired by the amazing acrobatic acts at the circus show , there is also an opportunity to try out your own circus skills in special workshops on site.
Meanwhile there will be a chance for children to create their own amazing models in the interactive building block zone.
The mammoth 22,000sqm exhibition space at EventCity will be transformed in to an unbelievable wonderland extravaganza. Featuring over 50 family rides and attractions all under one roof. Including new rides for 2017, and all included in one ticket price.
Rainbow
As well as the rides and the bright lights, there will be a dazzling array of colourful shows and this year, Winter Wonderland is delighted to welcome the nation's favourite children's TV characters Zippy and George from Rainbow who will no doubt bring lots of magic, mayhem and comedy capers!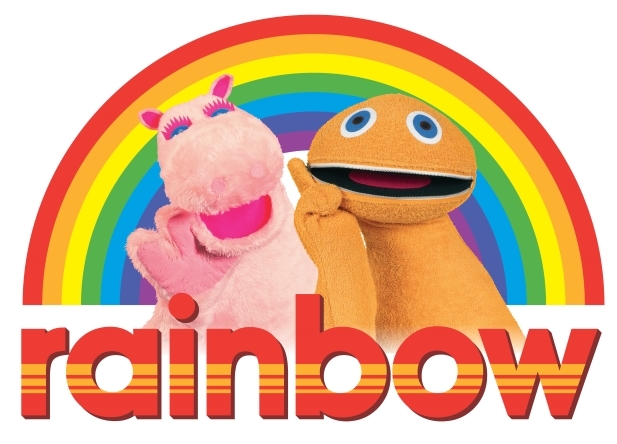 Rainbow dominated the nation's television sets for 20 years and continued to capture hearts long after its final episode screened. Families and children who fell in love with show's famous characters will have the chance to meet Zippy and George. When they roll into Manchester this winter for the Christmas spectacular with their comedy capers.
Booking Information
Advance prices for Winter Wonderland start at £20.50 per person with a family ticket for a single session costing £70 and can be booked through the Winter Wonderland website.
Children under 3 go free! (A ticket for them is not required)
We have been kindly offered a family ticket to give away for Winter Wonderland. Ticket for use on the evening of December 11th. See below for entry to this fabulous competition.
.