Thomas tests Thomas Track Playset!
This week the boys were sent a new toy to test, and test it they did. With thanks again to Bladez toyz who sent us the Thomas Track Playset. As always I only ever mention things on my blog that we would buy ourselves. I have not been paid for the review, the words are my own. We always only give our honest opinion.
First off where can you buy one? You can buy it from Argos here. If it's something you think your children would enjoy too. The link is not an affiliate link so I won't make any money at all if you click through.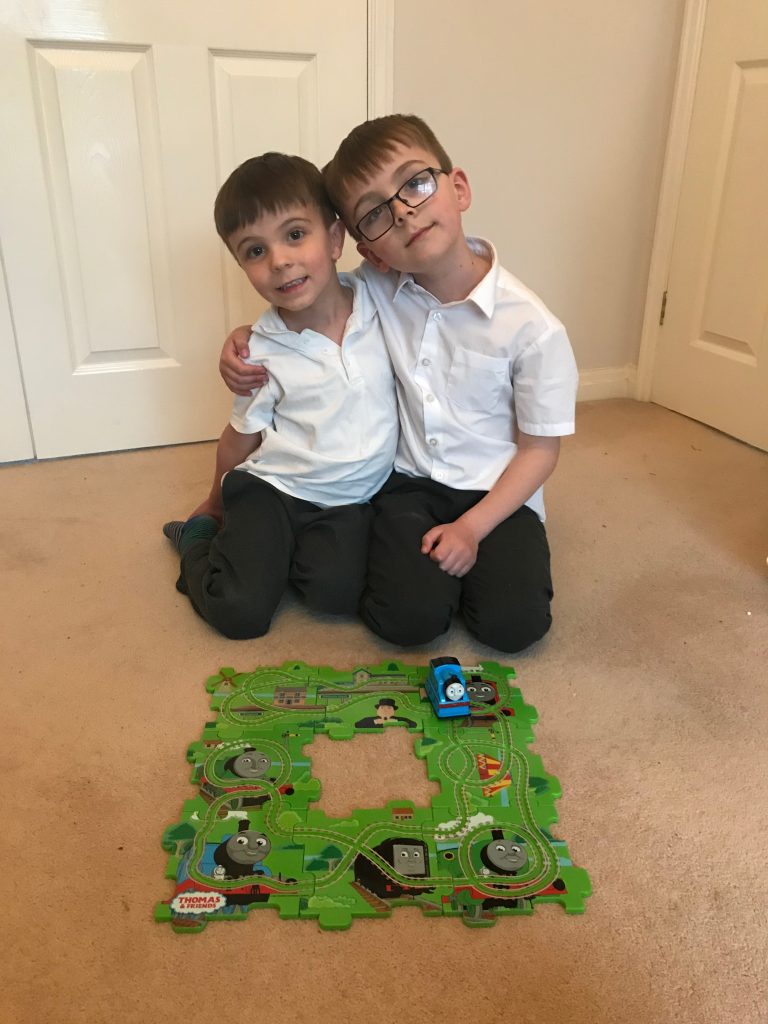 Thomas Track playlet comes with 8 puzzle pieces and a motorised Thomas train. The Thomas train requires 1 AAA battery to be installed which is not included. You will need a tiny philips head screw driver for installing the battery.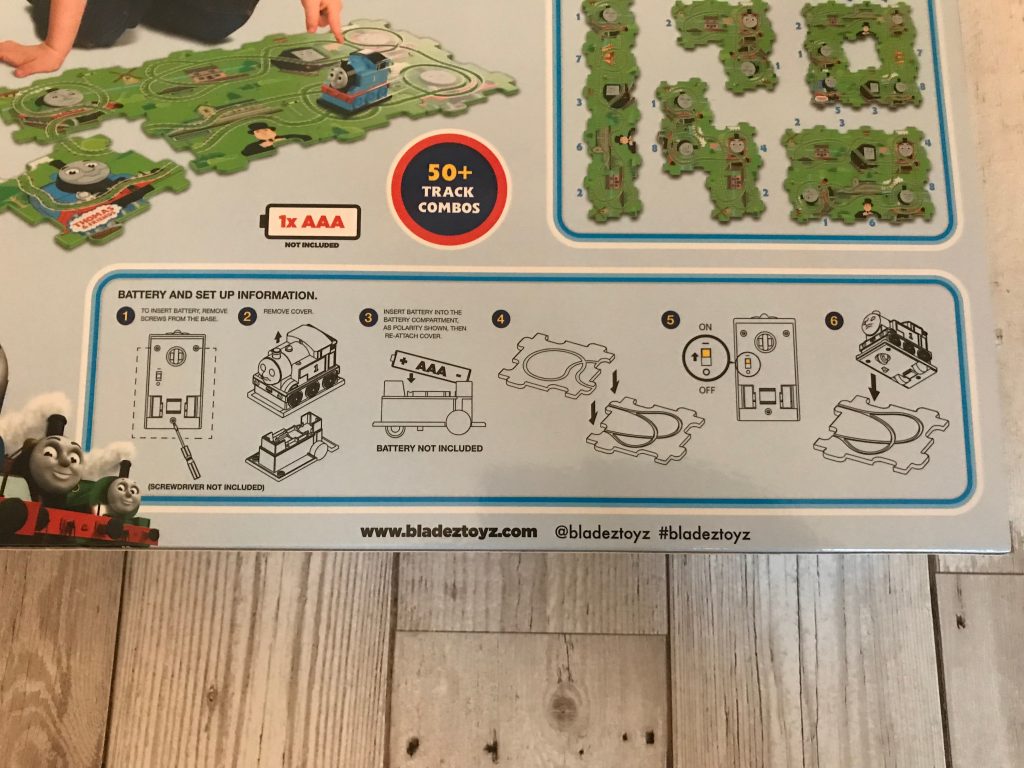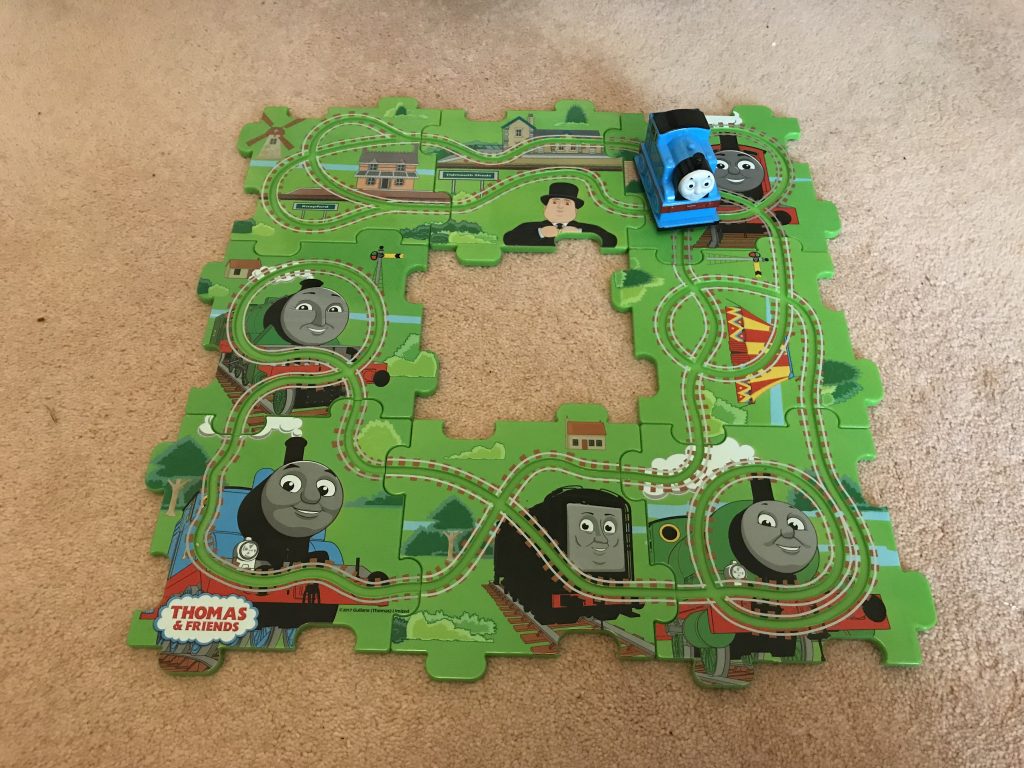 The concept is simple. Just click the pieces together to make a track for Thomas to run along on. There are grooves in the puzzle pieces for the motorised wheel to run along.Apparently there are 50+ track combinations. The boys enjoyed using the pictures on the back of the box to make some tracks before going off and making their own combinations.
Overall the boys loved it. The pieces are really easy for small hands to connect together which is a bonus. The fact that you can make so many different tracks keeps play interesting. Thomas will also run without the track which is another bonus and way to play. It has provided hours of entertainment so far and we haven't had to change the single battery yet. The only downside I could see is that it does need a battery so at some point it would need replacing.
We thought we'd make a little video to demonstrate it to you! Enjoy!