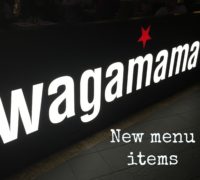 Last week I went on my final Christmas shopping trip to the actual shops. It's an annual thing for my mum and I to go to the Intu Trafford Centre together to go and see all the lights and festive windows and decorations.
We often eat out at Wagamama and I've written about before so was delighted when they asked me to come along and try their new delicious dishes, some amazing sounding steam bun based side dishes.
Steamed Buns at Wagamama
They are called 'Hirata Buns' which are a popular Asian street food. Wagamama has seen an increase in demand for the steamed bun side and so to change things up a bit there are now four different steamed buns to try. The two that we picked were mixed mushroom and aubergine as well as tori kara age and fresh tomato. The first were described as two small, fluffy asian buns stuffed with mixed mushrooms and panko aubergine, served with japanese mayonnaise and coriander.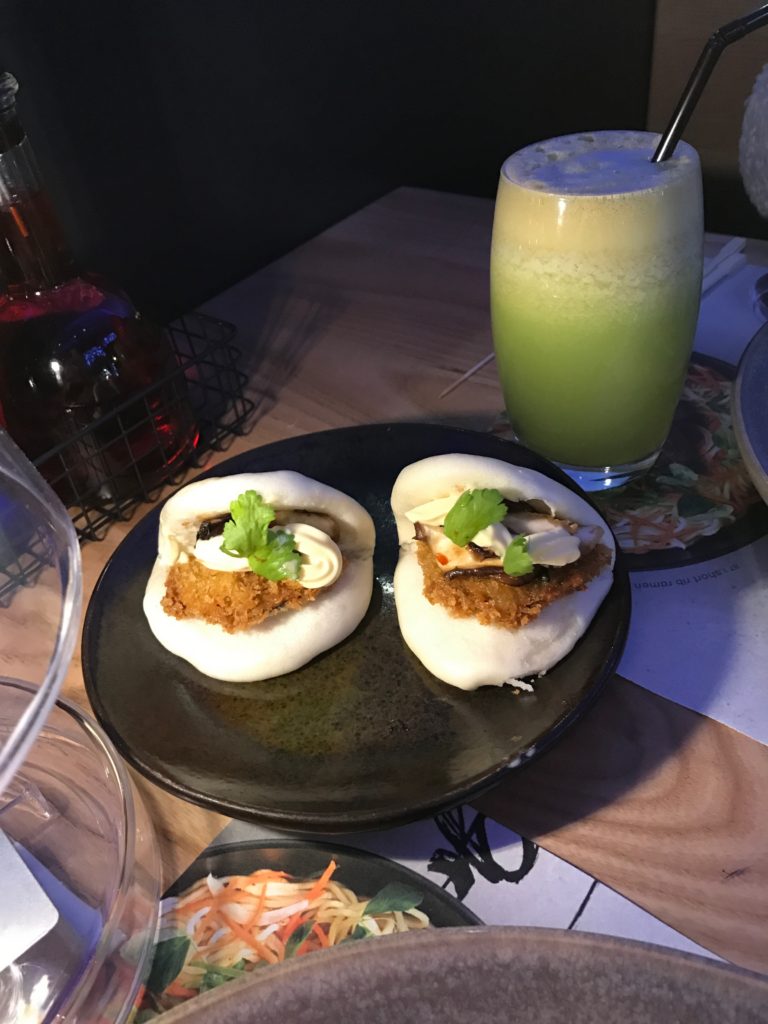 They were nice and I would have them again but by far my favourite were the other ones. Those we described as two small, fluffy asian buns stuffed with tori kara age and fresh tomato. Served with japanese mayonnaise and coriander.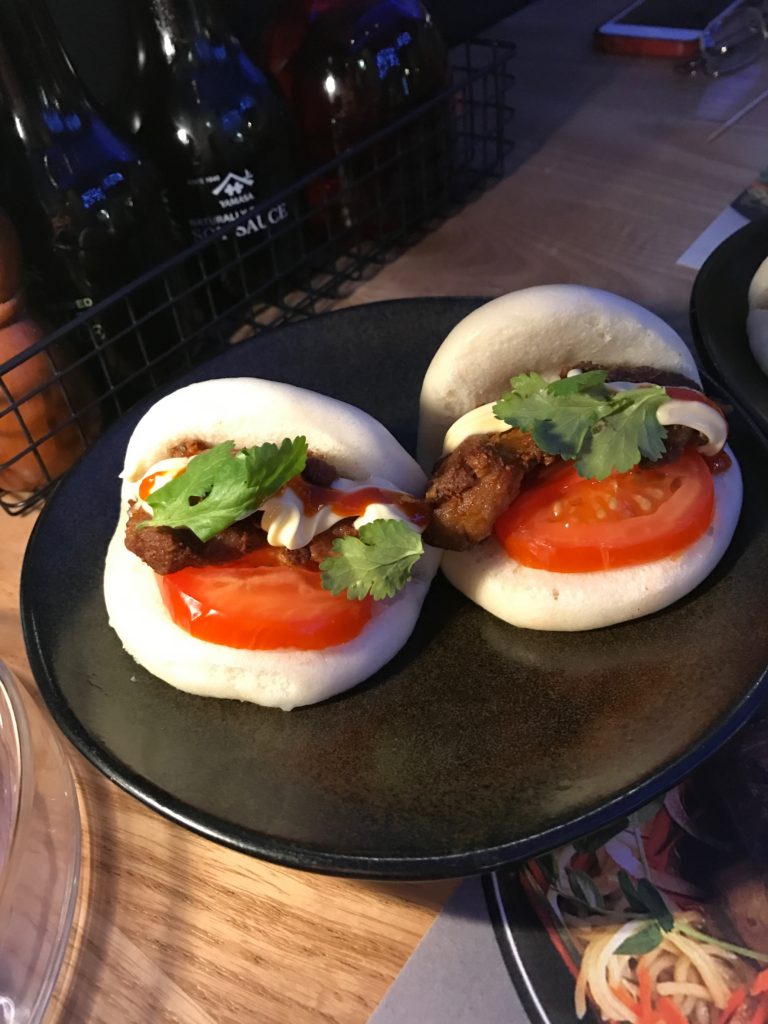 I love the freshness of the tomato with the tori kara age, it seemed to go well together. The sweetness of the steamed buns was also a perfect combination. I would warn you though that they are filling so if I had them again I'd combine it with a different side for variety. Although thankfully on this occasion the boys weren't with us or I'd would of probably not got a look in. I think they would love the steamed bun range!
No trip to Wagamama for me would be complete without a classic Yaki Udon. It is my absolute favourite item on the Wagamama menu. So tasty and filling and alway freshly prepared.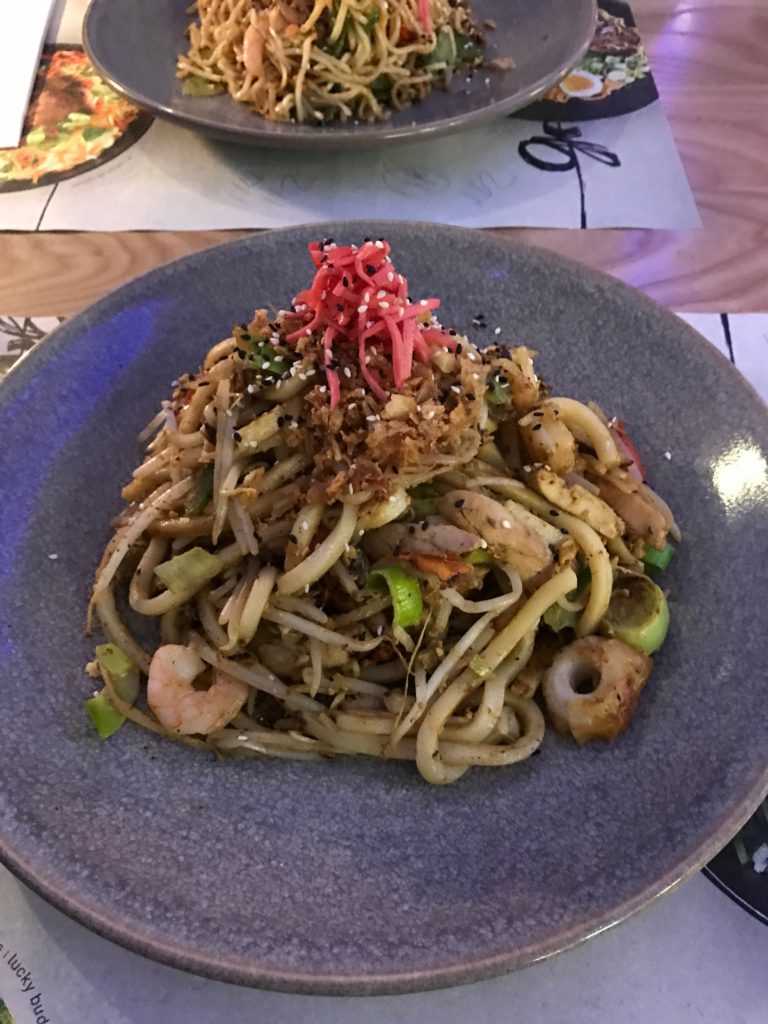 Alongside the food I usually choose a fresh juice. This trip I asked the waiter for his recommendation and he suggested a  positive juice. Which was pineapple, lime, spinach, cucumber and apple. He was right it was delicious!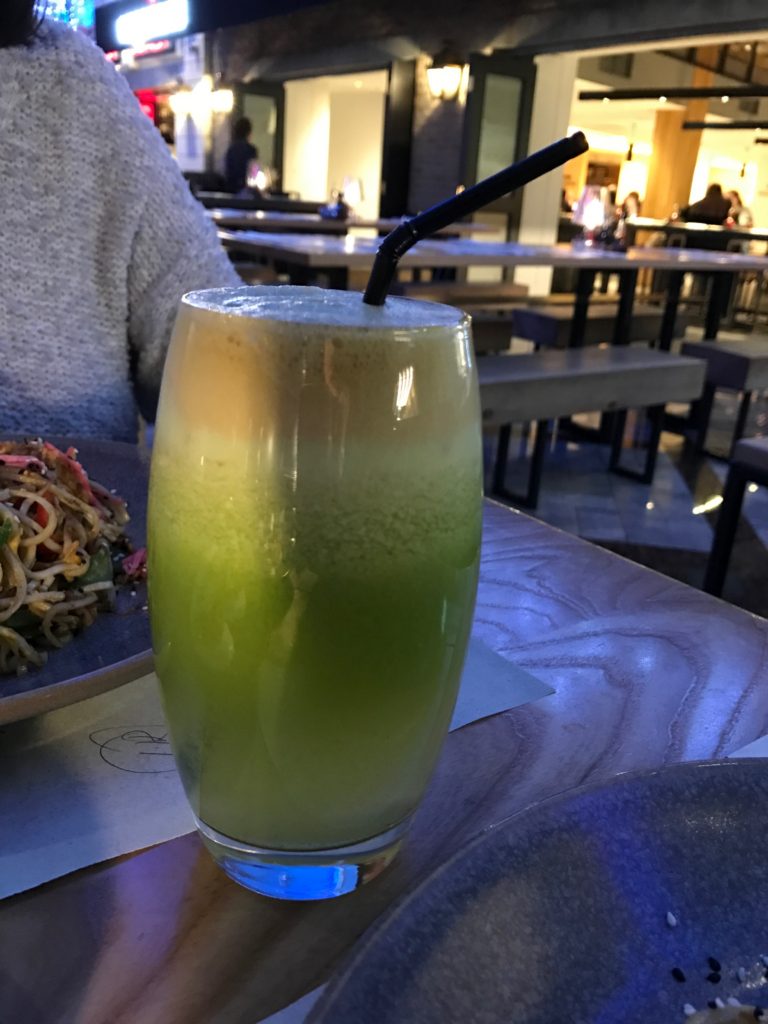 As always we came away feeling satisfied and knowing we'd eaten great food freshly prepared to order. If you're looking for somewhere to share a family meal over the festive season then I'd suggest you find a Wagamama. I can't imagine it will be long before we go back again. We really enjoyed the steamed buns and some lovely fresh food.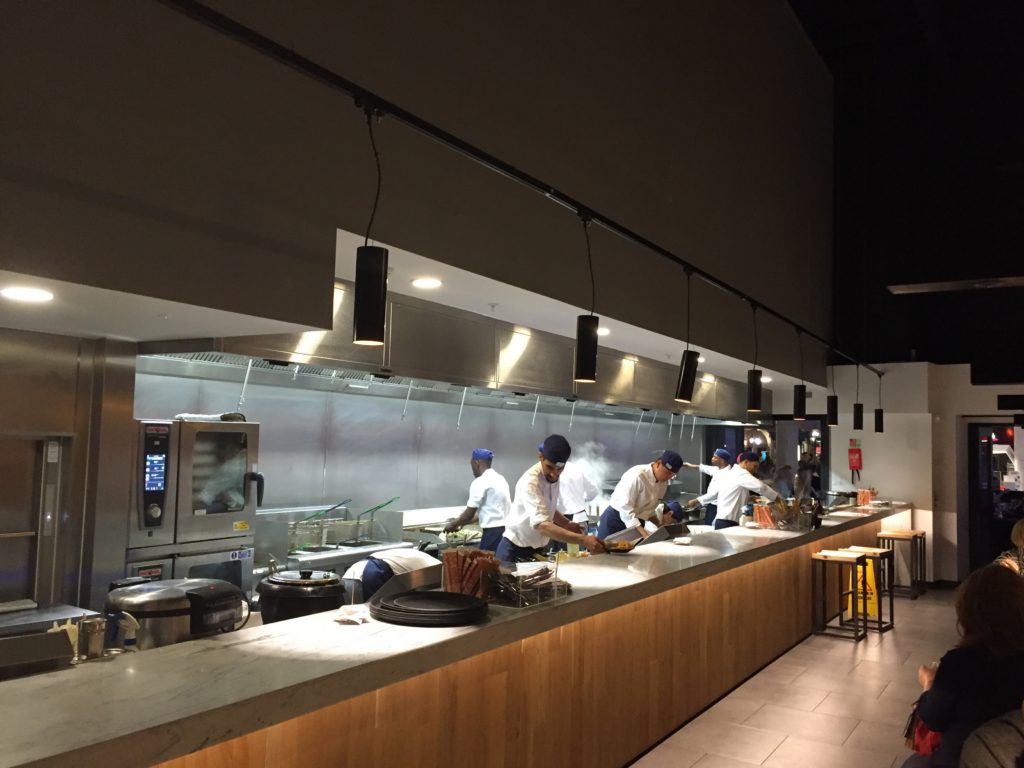 Thanks to Wagamama for inviting us to try the new ranges.