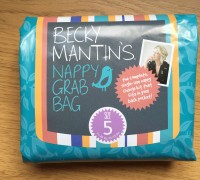 I was recently sent some 'Nappy Grab Bags' to have a look at and review. I was quite excited by the concept as I am a person who likes to plan for every eventuality, I love packing the nappy change bag and making sure we have everything so these are a great idea. It's a small package that comes wrapped up complete with one nappy, four wipes and some cream. The packet turns into the change mat as well as doubling as a disposable bag.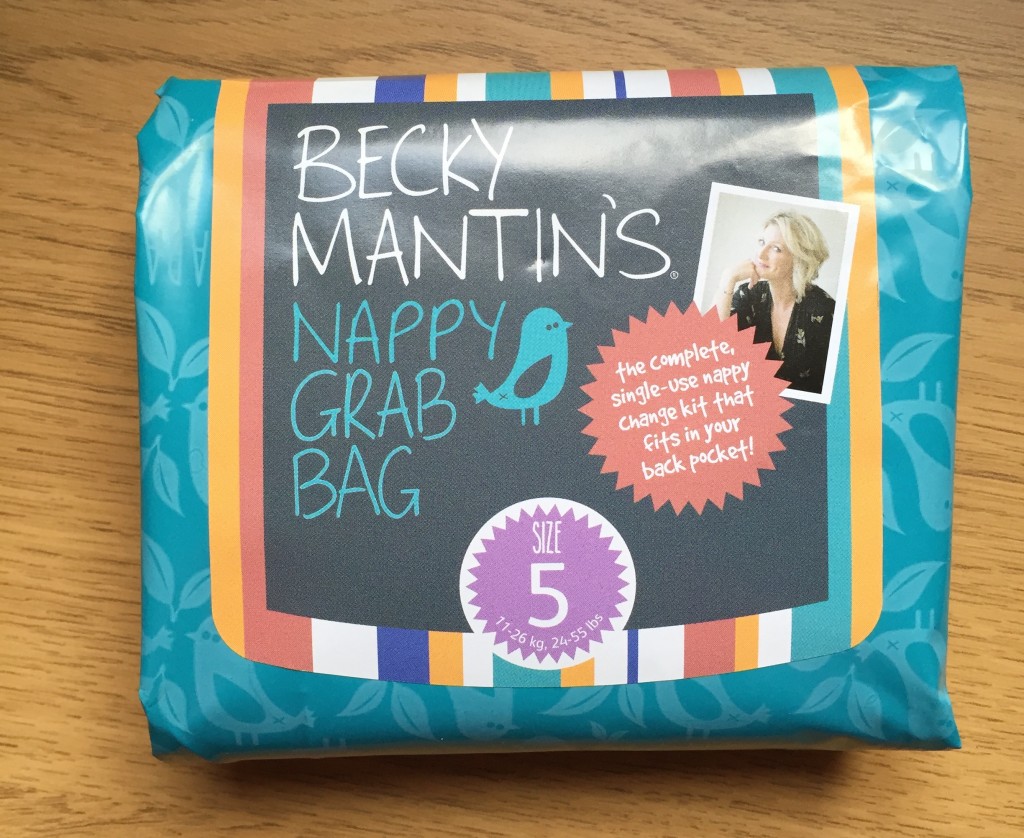 As a mainly cloth nappy mummy it's important to me that the plastic used is biodegradable which it is. Once you open the perforated seam at the back, the packet is unwrapped to reveal an eco-responsible Naty by Nature Babycare nappy, 4 Kinder by Nature Natural Wipes and a small sachet of Weleda Calendula nappy change cream.
The grab bags are available to buy currently from Ocado, Waitrose and Amazon and can be purchased in size's 1 through 6.
As a baby wearing mummy I think this will lighten the load on short trips too, I won't even need a bag now that I can slip one of these into my back pocket and off I go! I made a short video so that you can see mine being unwrapped, I think this was the best way to show the contents.
Becky Mantin has offered one lucky reader of my blog the chance to win a months supply of nappy grab bags, just enter below!