Get Kids into Golf
This weekend the boy and I were invited to an event hosted by Online Golf promoting children to play golf.
Now golf is not something I'd ever thought was a children sport. I suppose for one reason is that I don't know anyone that plays golf in our close family. The other reason I hadn't really considered golf was that I presumed it was an expensive sport.Due to this I also thought that golf would be a difficult sport for children to play.
Well I was wrong on all counts!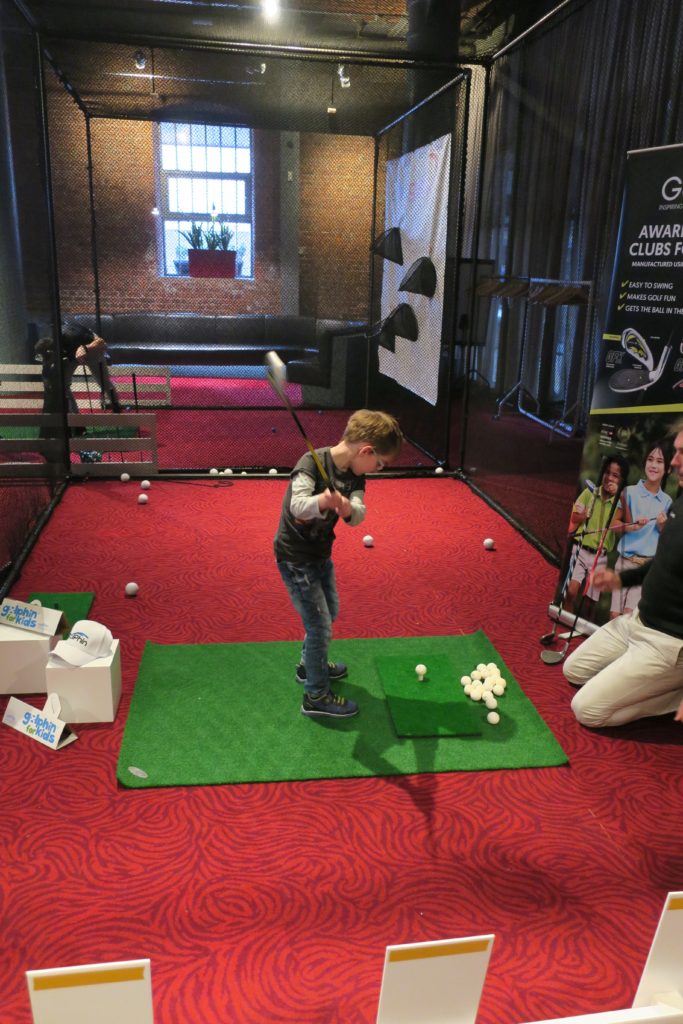 Didn't even realise that you could buy golf bags and clubs in so many different sizes!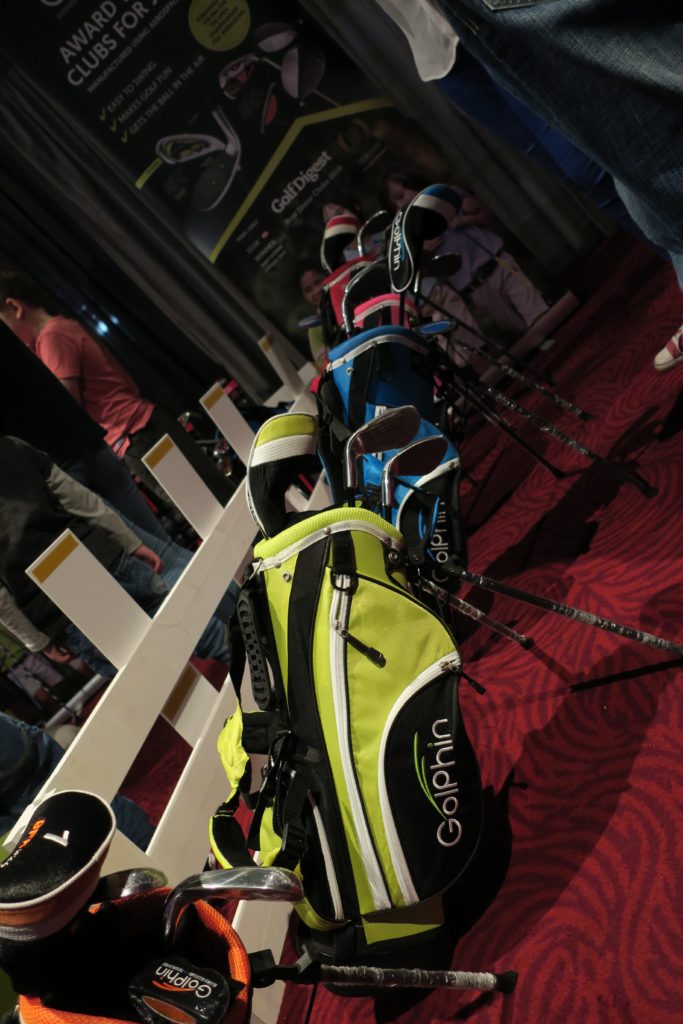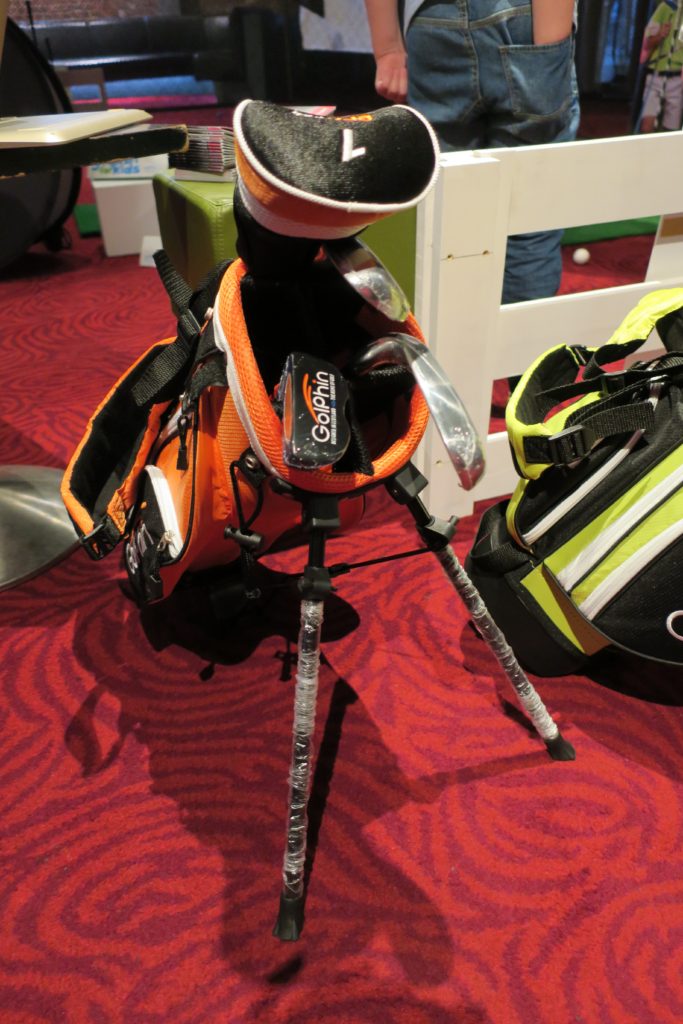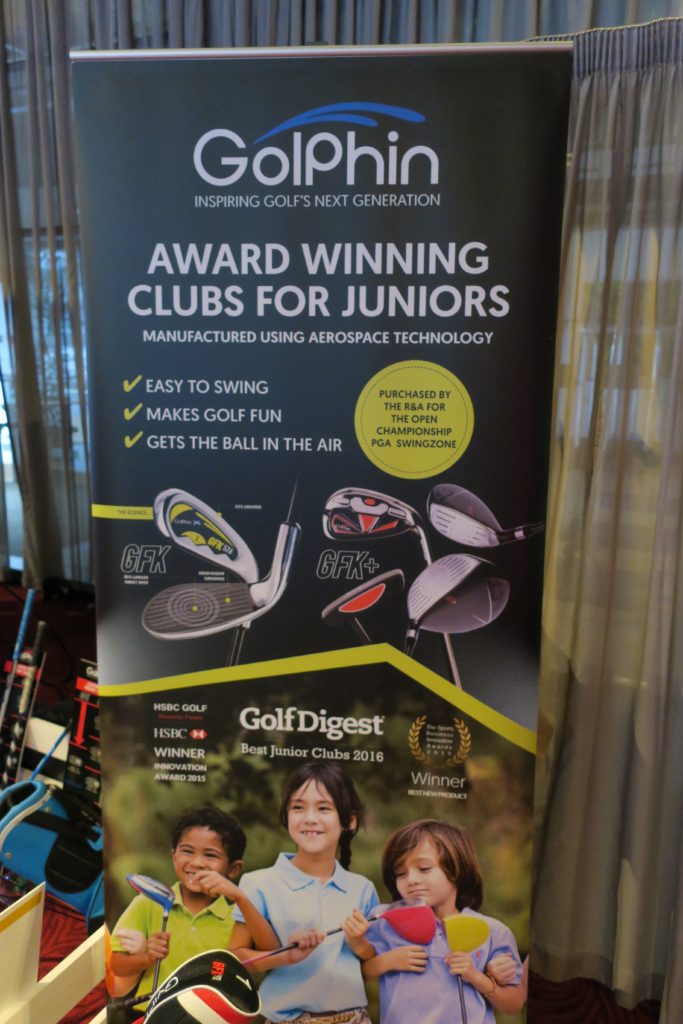 The smallest one there was for 3-4 year olds. I wanted it  just to display but then I love miniature versions of normal sized things!
Clearly I had preformed ideas about golf that were just wrong.
Having Fun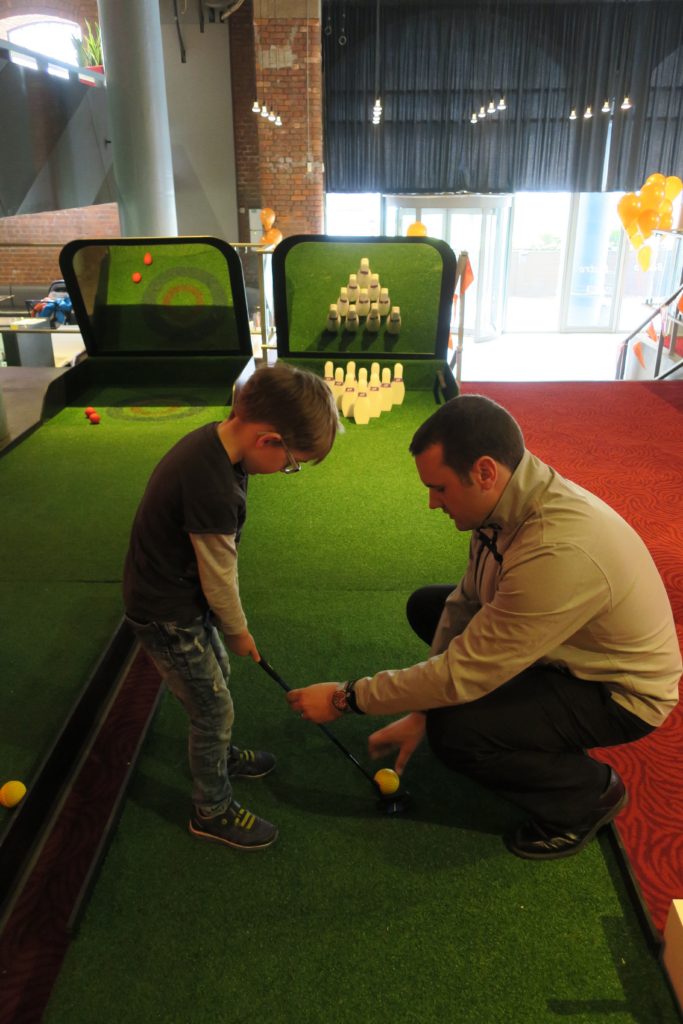 We had an afternoon of fun with some pro coaches trying out all sorts of different shots.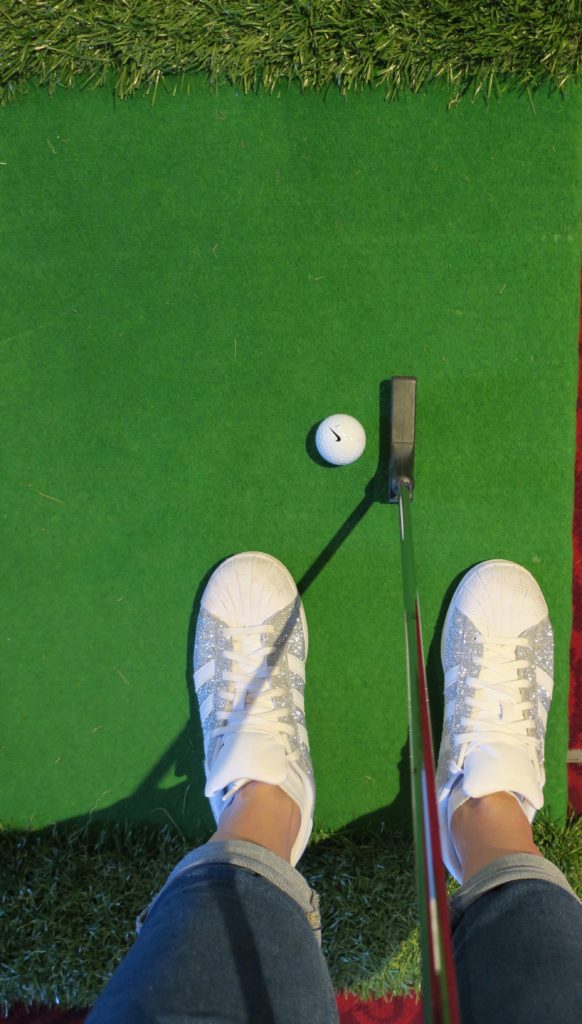 In small groups we got to rotate around the different practice areas. The pictures can do the talking for most of the post. Therefore I don't want to do golf a disservice and use the wrong words to explain what Thomas was taught to do.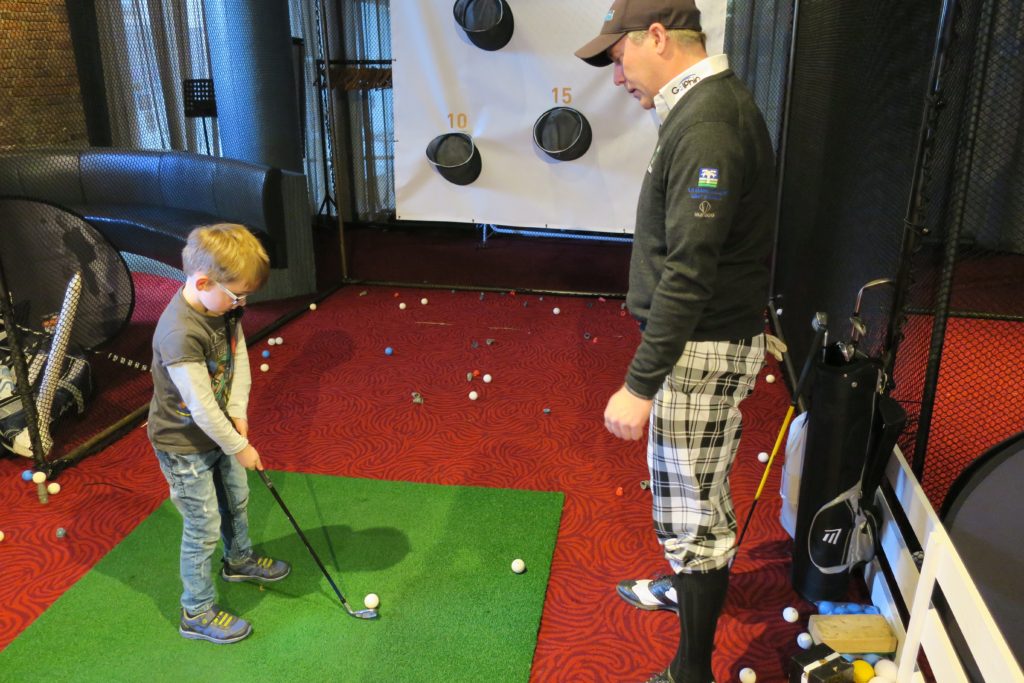 To me there was hitting hard, medium and gently. To a pro golfer I'm sure they all have names!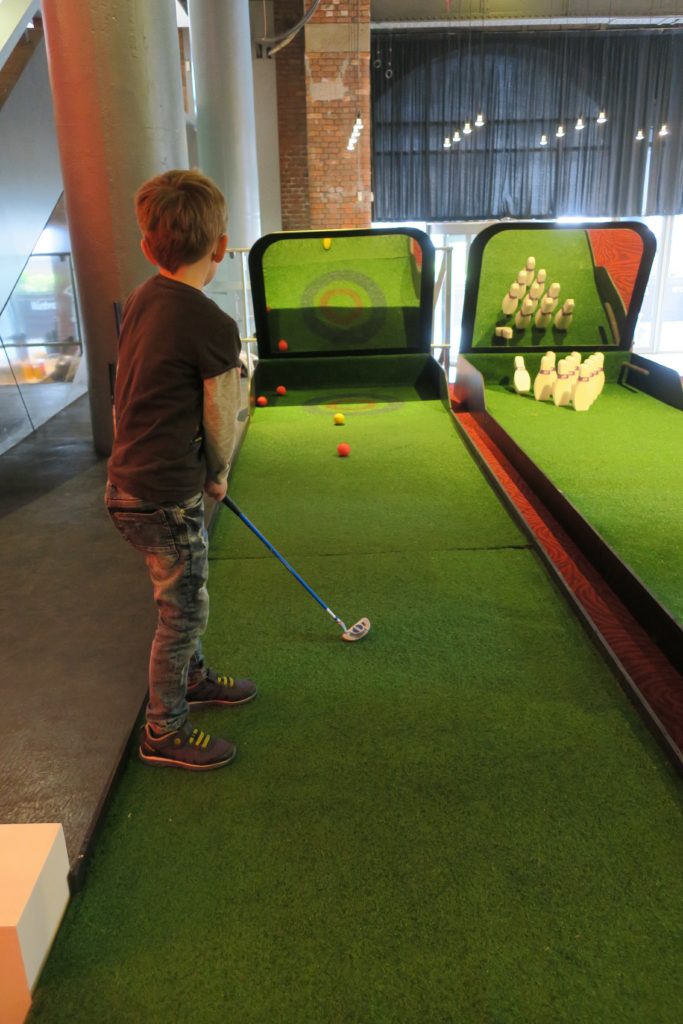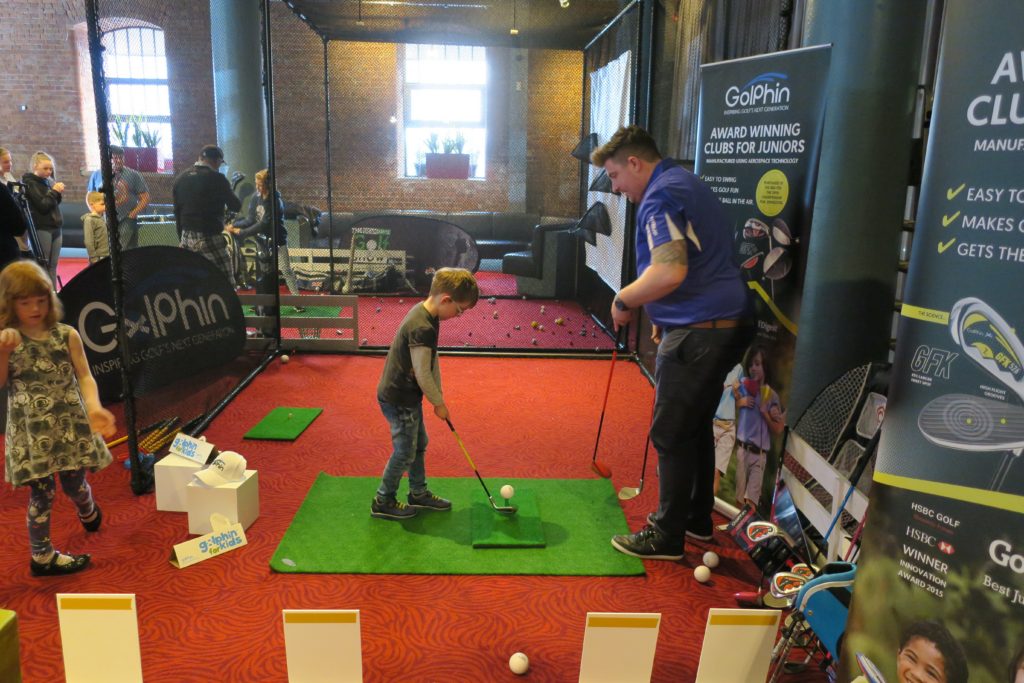 He really did enjoy taking part in a sport he'd not tried before. I've leave you with a short vlog.
Thanks to Online Golf for inviting us for the afternoon of fun. Golf has clearly made a good impression, this is how I found him not long after we got home!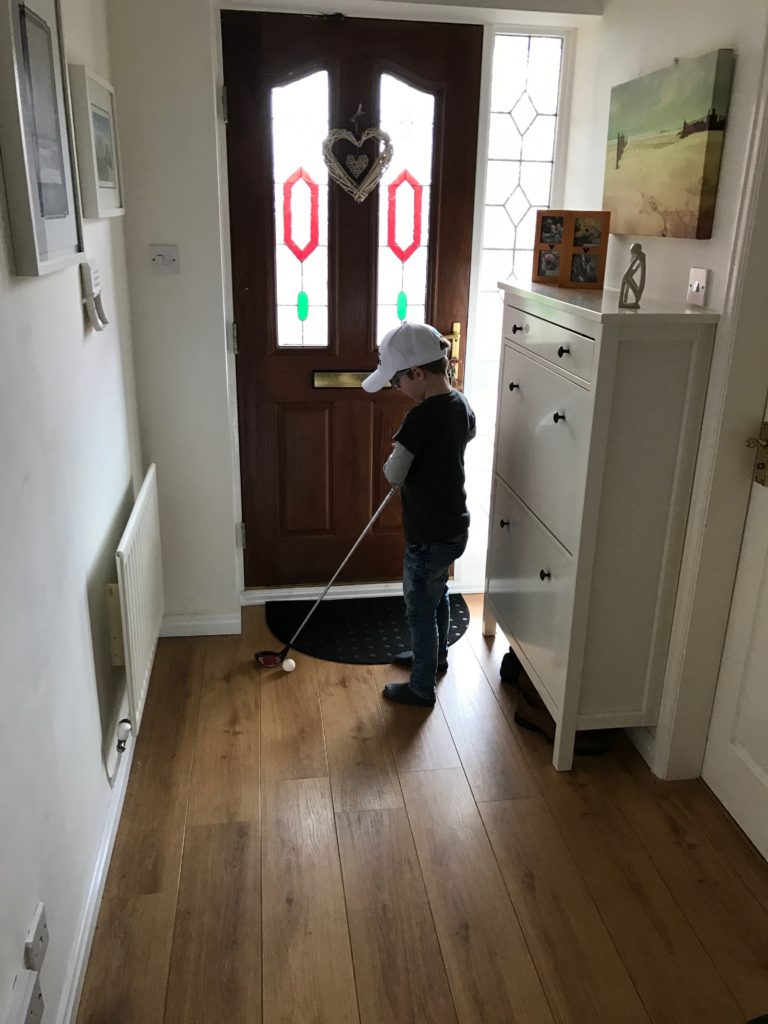 I think I'd better start looking for a golf club locally that offers child lessons!
The official video from the day can be viewed here also!