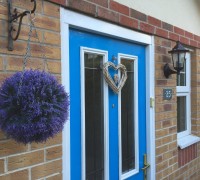 A house is made of bricks and mortar, a home is where memories are made. One of the biggest memories of our time in our current house, if not the biggest was my home birth. My second baby was born in our home, right there in our living room. He took his first breath as I lifted him from the water. The first thing he saw was my face in our front room. He decided to make his way earth side on that day in that place. How can I say goodbye to that place, knowing what happened there.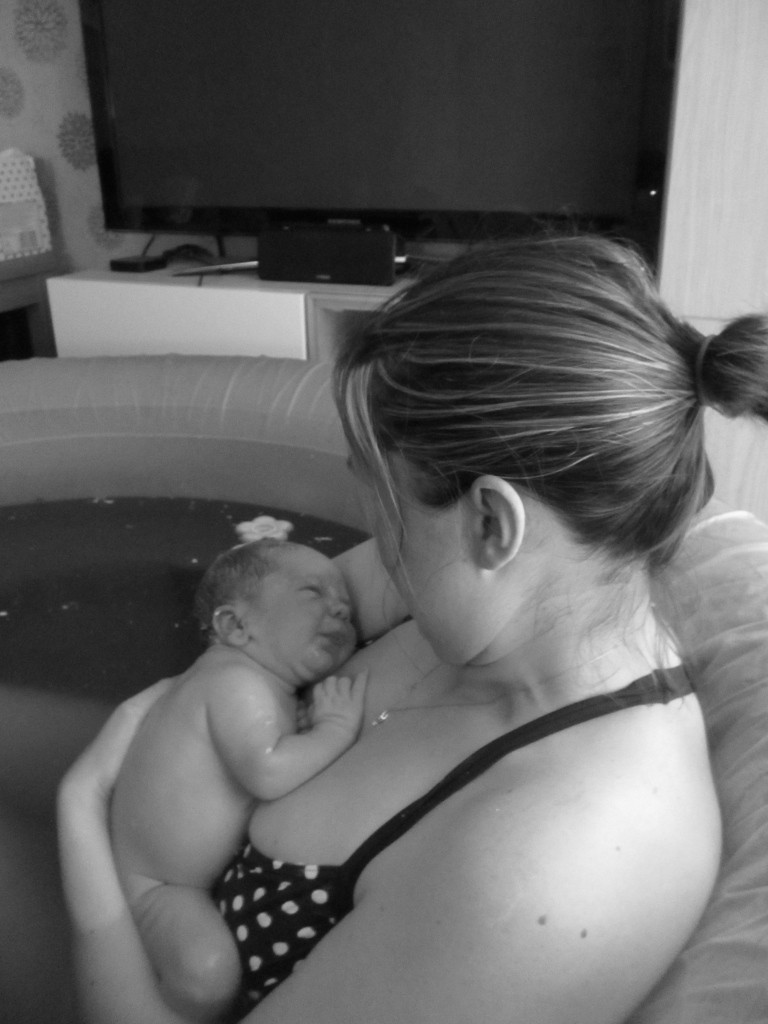 We bought this house in 2006, it was a new build so we are the only people who have every lived here. It was our first home together as a couple, we have grown together, got married, brought our first baby home here and Flixster was born here. This house holds many many memories for us. We are packing our physical belongings and taking our memories with us but the one thing I'm struggling to physically let go of is the place where the miracle of life and birth happened.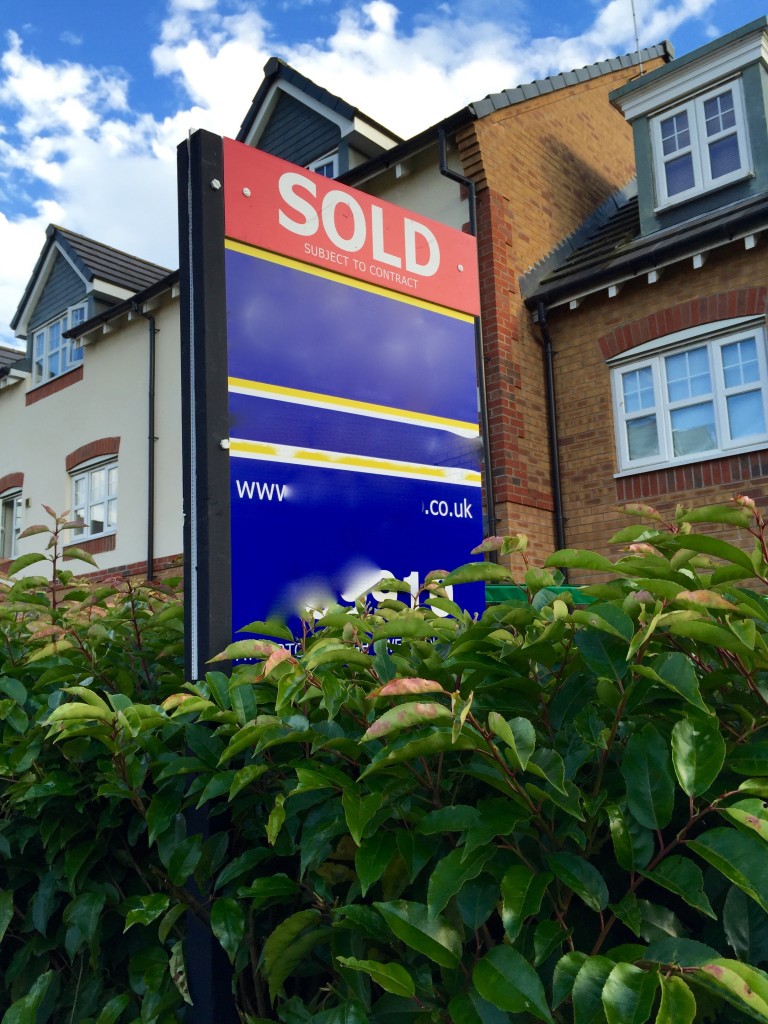 While we are waiting for the last things to be tied up in terms of the house move, I'm preparing to say goodbye to one spot in particular that will always hold a place in my heart, my second babies birth space.
In order to keep his very special place marked I have written all his details on a piece of paper with the words "was born in this home", folded it up and hidden it between the floorboards and the ceiling below upstairs. I know that it's there and will probably be there now for a very long time to come. It has helped me get ready for saying goodbye to the special place.
So it's with a heavy heart I will be saying goodbye but as the door closes on that chapter of our memories I'm ready to open the door on a wonderful bright future and turn the page to reveal the next chapter in our memory book.
I can't wait!