Tatton Park Half Term Fun
This Halloween half term at Tatton Park there's some spooky goings on. We went today to explore whats on offer. You have the rest of the half term week to enjoy the haunted happenings!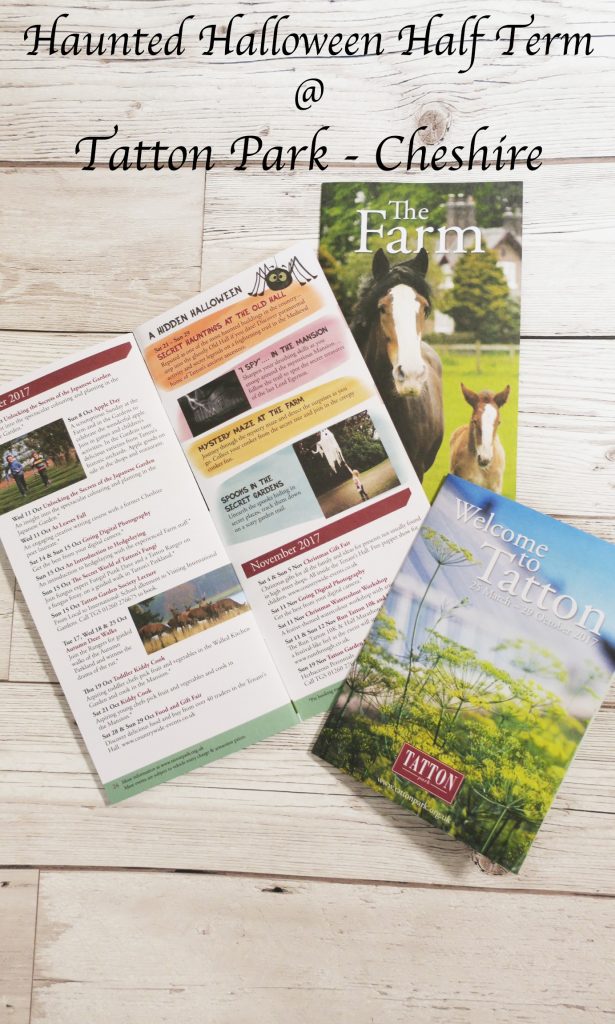 There's some secret haunting at the Old Hall which is open everyday from 11am-4pm (last entry 3pm). Dare you step into what is reported to be one of the most haunted buildings in the country? You can discover the paranormal activity and secret legends.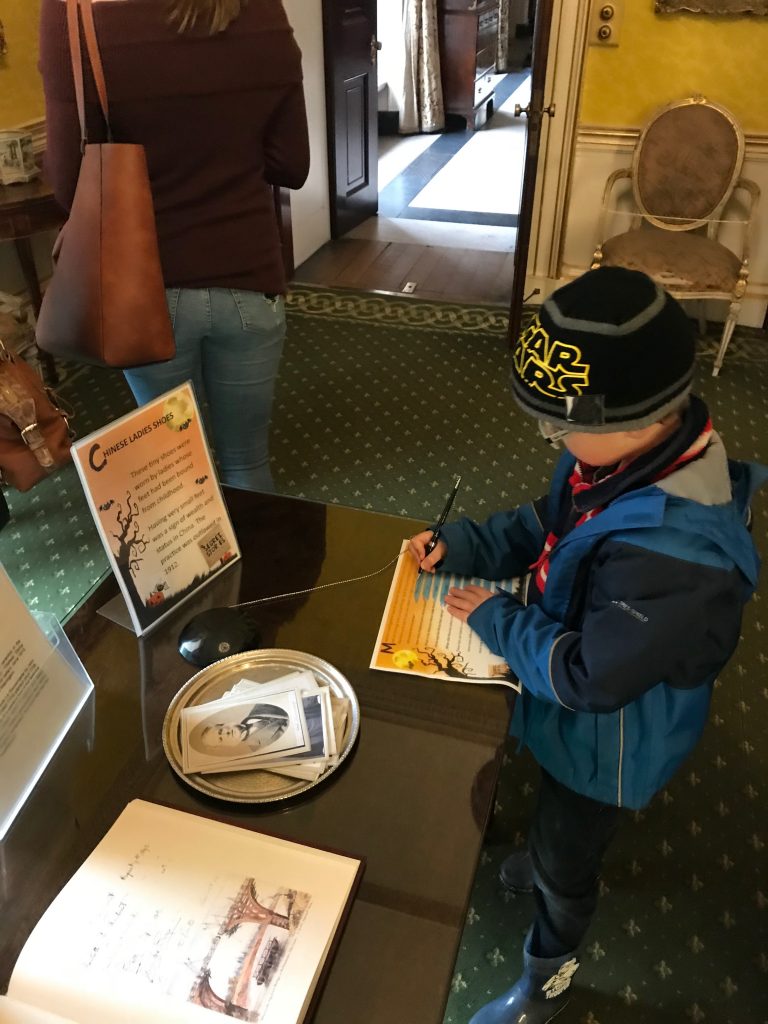 Spooky fun in the Tatton Mansion
If less haunted activities are your thing then do what we did and go play "I Spy" in the amazing mansion. I love that children are welcomed into the mansion to learn all about what life was like in the past. The trail was enjoyed by the boys and I'm pretty sure the eldest got all the questions right!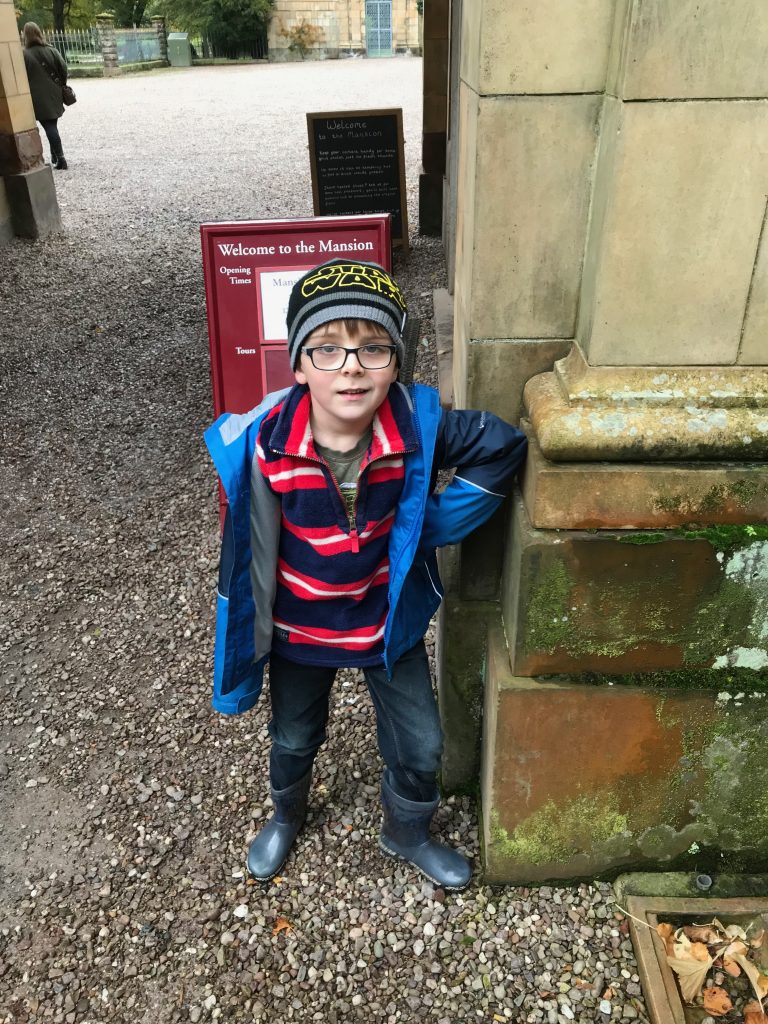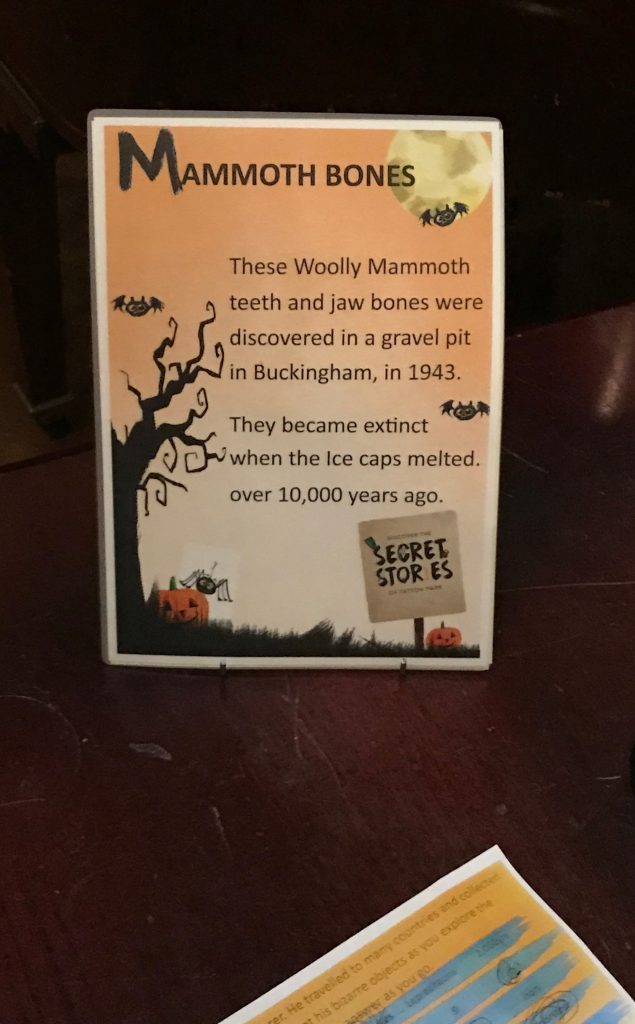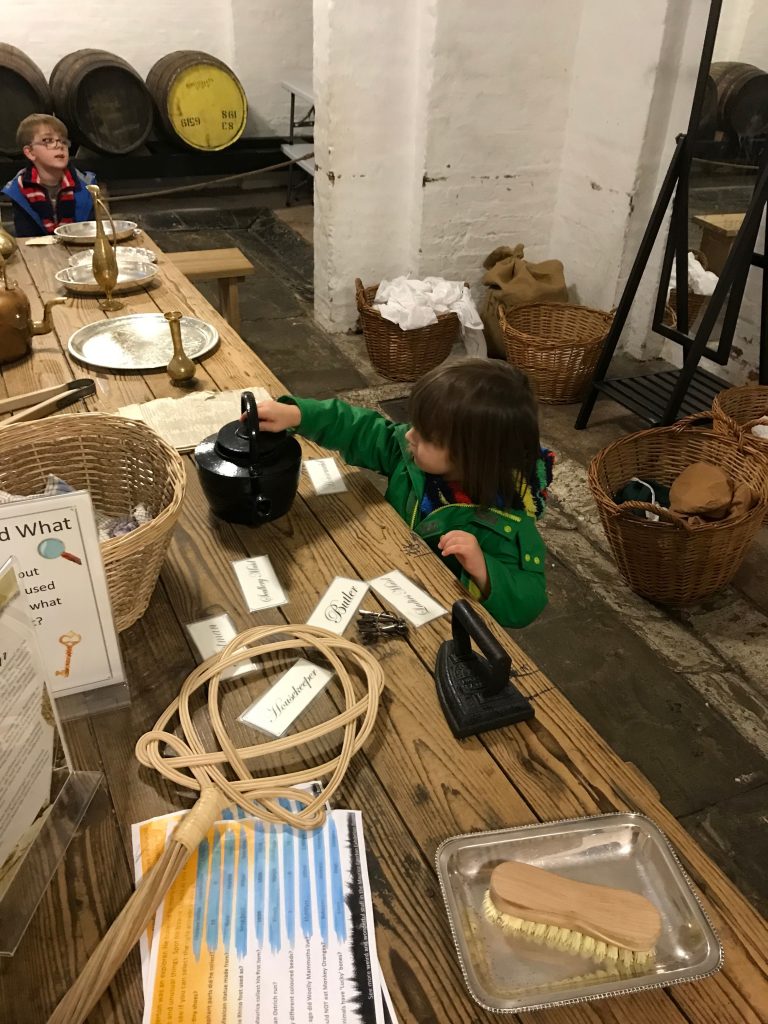 Little fingers are welcome to explore the interactive displays too.
You can snoop around the mysterious mansion, looking for clues to answer the questions. Follow the trail and discover the treasures of Lord Egerton. The mansion is open daily from 12pm-4pm (last entry 3pm)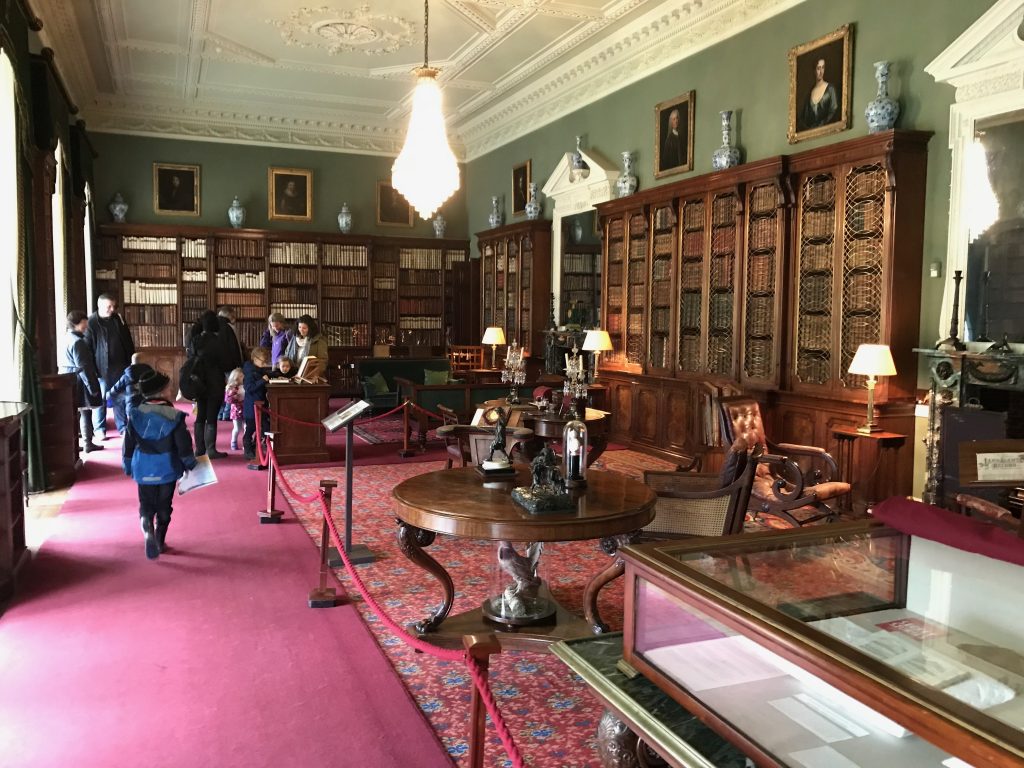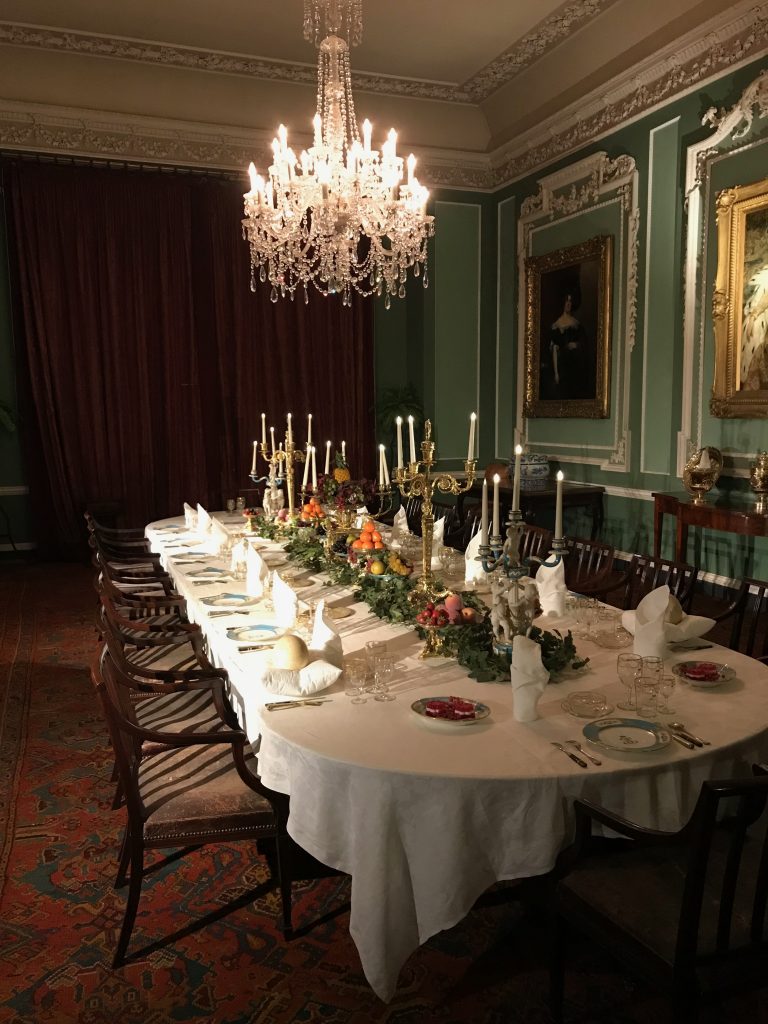 Mystery Maze at the Farm
If being outdoors is more your thing then trek on down to Tatton Park farm. Where you can follow your instincts through the mystery maze and discover surprises along the way! Or you can collect your conker from the secret tree and join in all the creepy conker fun!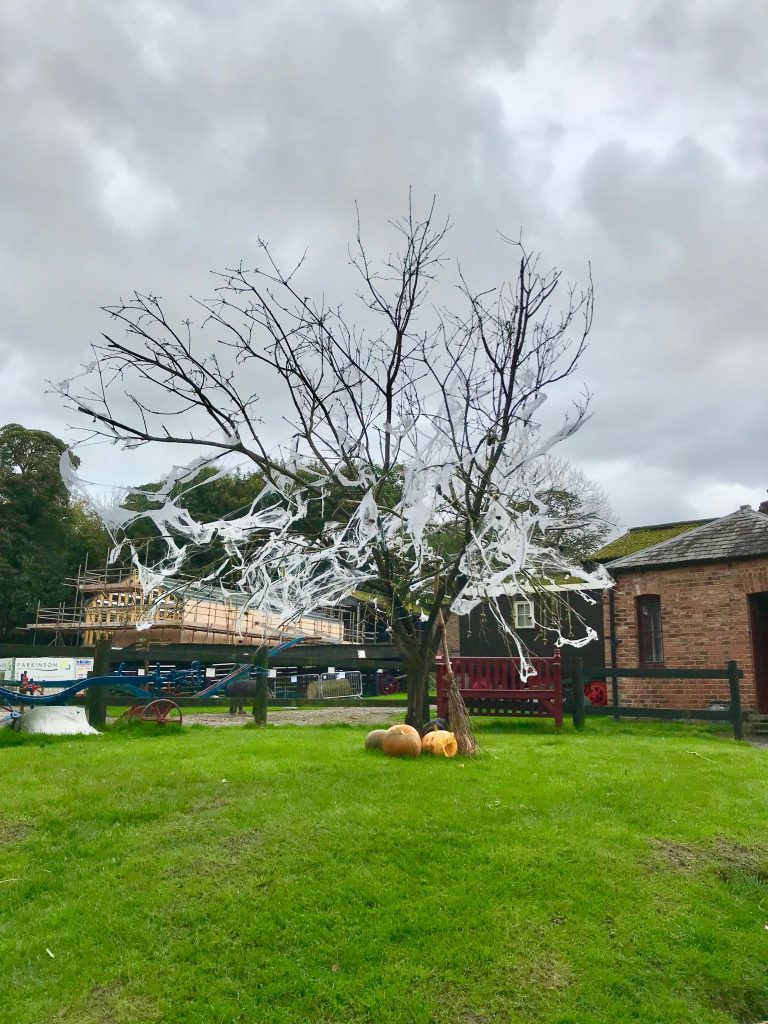 Last but not least if you're not exhausted by all the other activities then head to the Secret Garden behind the beautiful mansion. The garden is open everyday from 10am-6pm (last entry 5pm) where you can hunt out the spooks. Use your spooky skills on the secret garden trail everyday during half term Sat 21 Oct- Sun 29 Oct!
For more information check out Tatton Parks website for updates and more information.